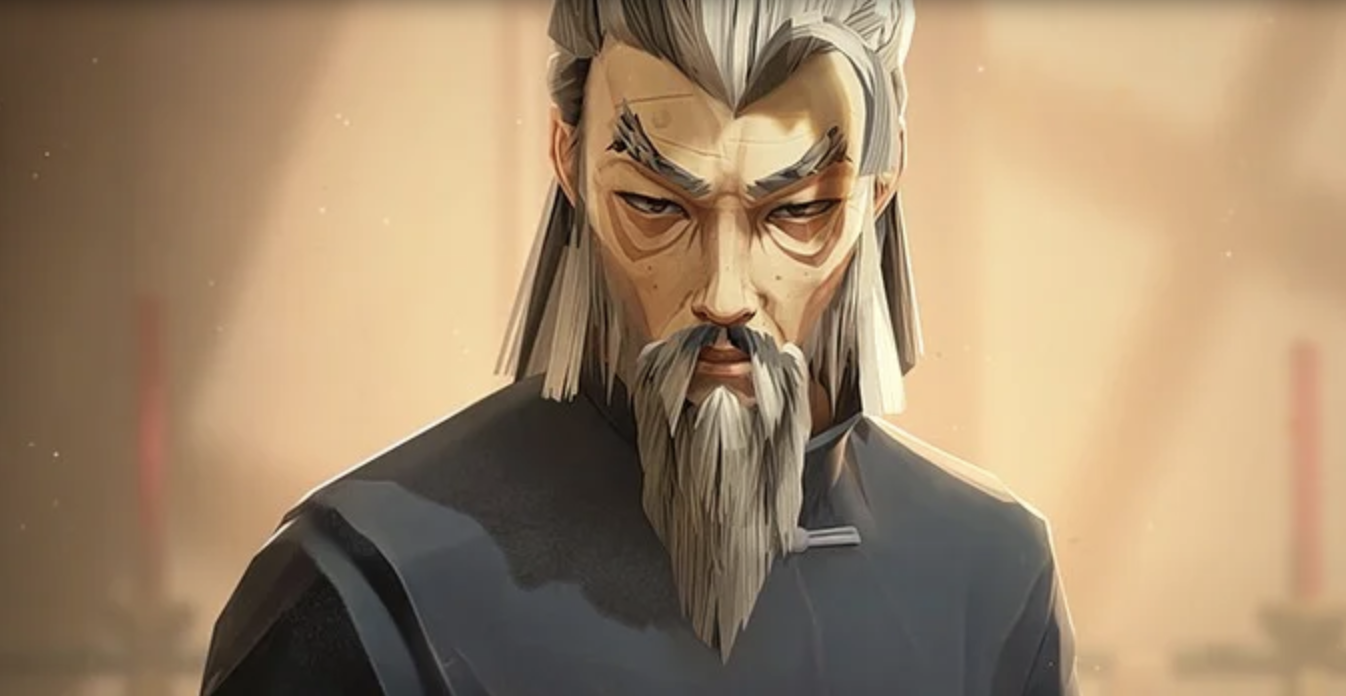 This week, we share updates that will add to your repertoire of tools, tuts and libraries along with a bit of fighting inspriation for creating machinima and virtual production.
Just the Job!
Unreal Engine has released a FREE animation course. Their 'starter' course includes contributions from Disney and Reel FX and is an excellent introduction to some of the basics in UE. Thoroughly recommended, even as a refresher for those of you that already have some of the basics.
Alongside the release of UE5.1, a new KitBash3D Cyber District kit has also been released, created by David Baylis. It looks pretty impressive – read about it on their blog here.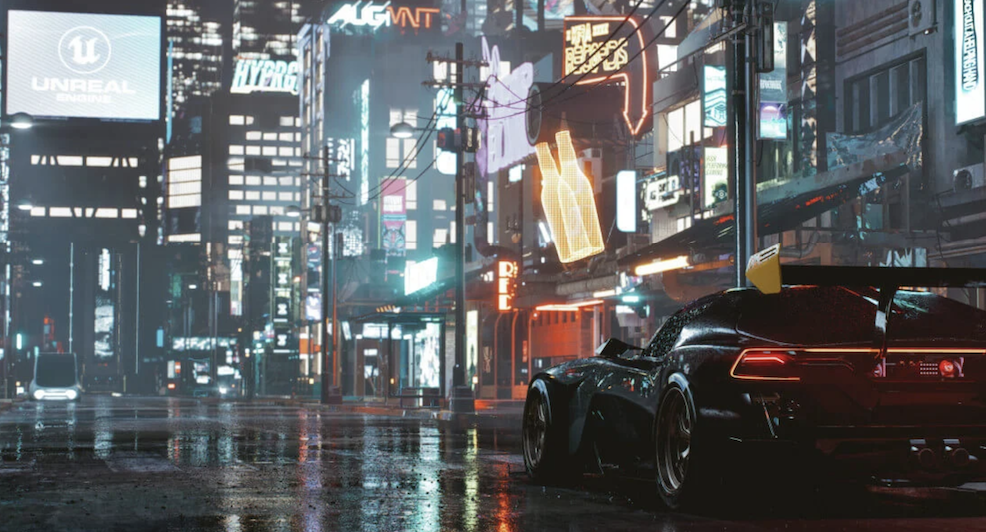 Cineshare has released a tutorial on how to create a scene that comprises a pedestrian environment, using Reallusion's ActorCore, iClone and Nvidia Omniverse. The tutorial has also been featured on Reallusion Magazine's site here.
Nvidia Omniverse has released Create 2022.3.0 in beta. Check out the updates on its developer forum here and watch the highlights on this video –
Libraries
We came across this amazing 3D scan library, unimaginatively called ScansLibrary, but includes a wide range of 3D and texture assets. It's not free but relatively low cost. For example, many assets a single credit, with a 60 package of credits being $29 per month. Make sure you check out the terms!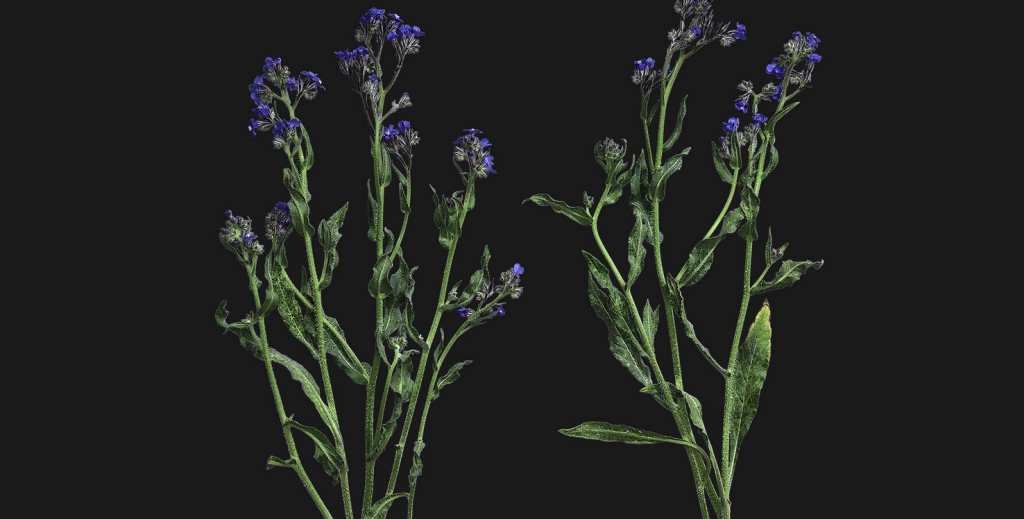 We also found a fantastic sound library, Freesound.org. The library includes 10s of thousands of audio clips, samples, recording and bleeps, all released under CC licenses, free to use for non-commercial purposes. Sounds can be browsed by key words, a 'sounds like' question and other methods. The database has running since 2005 and is supported by its community of users and maintained by the Universitat Pompeu Fabra, Barcelona, Spain.
Not really a library as such, but Altered AI is a tool that lets you change voices on your recordings, including those you directly make into the platform. Its a cloud-based service and its not free but it has a reasonably accessible pricing strategy. This is perfect if you're an indie creator and want a bunch of voices but can't find the actor you want! (Ricky, please close your ears to this.) The video link is a nice review by Jae Solina, JSFilmz – check it out –
Fighting Inspiration
Sifu is updating it's fighting action game to allow for recording and playback. You can essentially create your own martial arts movies. If you're interested in creating fight scenes then this might be something to check out.