In this episode, Phil, Ricky, Damien and Tracy discuss a range of films that riff off Guardians of the Galaxy, well apart from Phil's whose pick is an astonishing map size comparison review! Discussion explores experimental filmmaking reviewing a machinima made in World of Warcraft; the possibilities of machinima as a pre-market concept testing tool for TV series; and, the influence of fans generally.
YouTube Version of the Episode
Film Notes and Links
0:48 VIDEO GAME Maps Size Comparison | 2021 by MrRanker (Blender, Adobe After Effects & Premiere Pro) released 19 Sept 2020
19:05 Blu x @Teflon Sega meta-saga!! Ep4 by Xanadu (Unreal 4.27) released 9 Mar 2022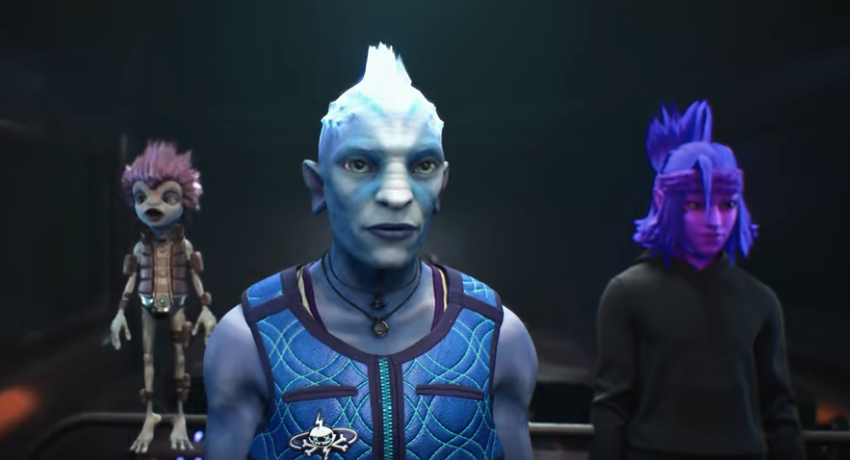 32:26 Star Trek Pike – Fan Made Opening | Made in Star Trek Online by ZEFilms Productions released 1 July 2019 and the possibilities for using machinima as a pre-market concept testing tool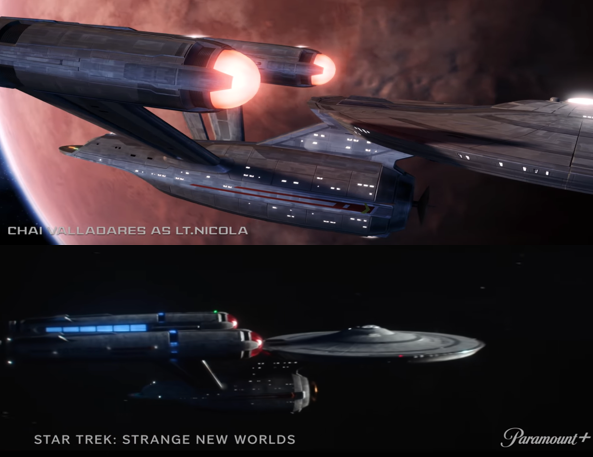 41:36 It just a virtual kiss by Juan Poyuan (World of Warcraft) released 19 Nov 2021 (log into Vimeo to watch)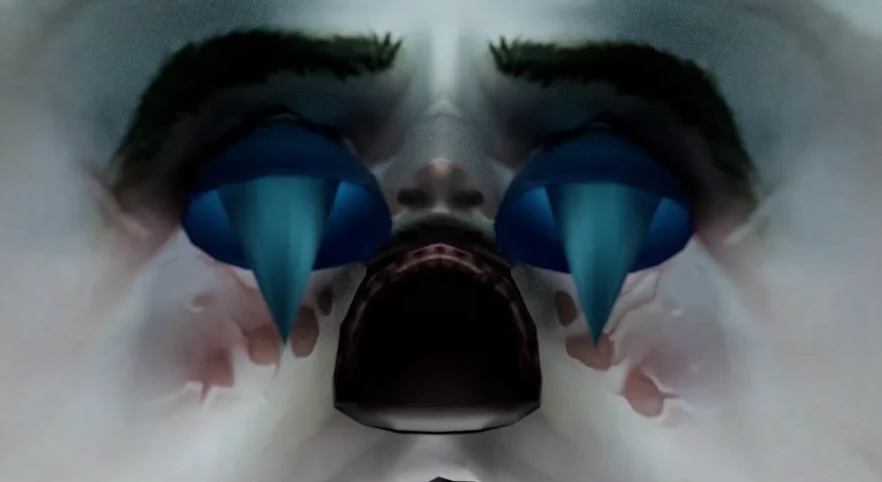 53:00 Discussion: What is experimental machinima and why do it?