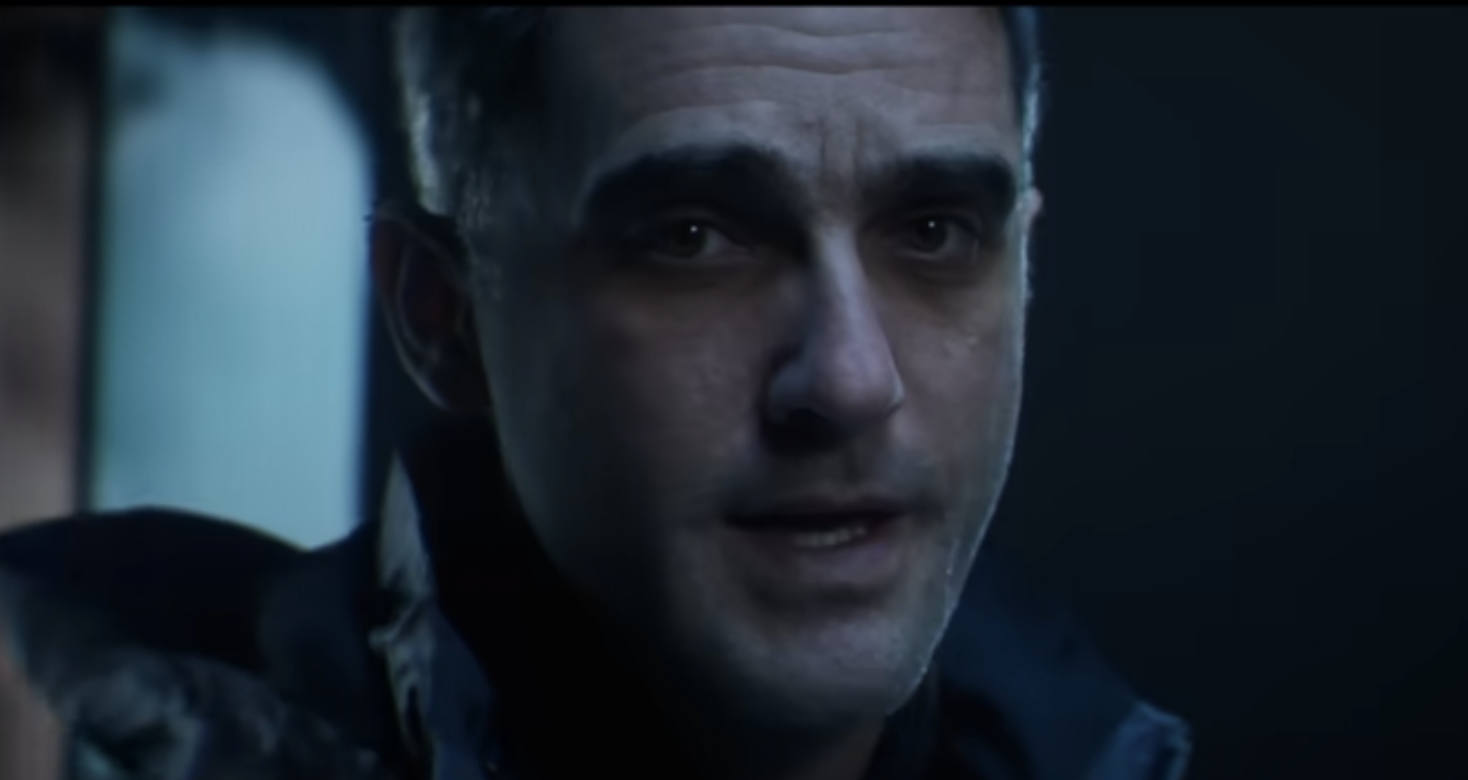 This week, we've got a few things for you to add to your tools list and some info about things you'll be keen to watch out for… but before you check those out, we share with you a showcase of Unreal's MetaHuman and a rather creepy demo of tendons in Blender!
Showcase
This is a creative piece, made using Unreal's MetaHuman, that will give you goosebumps – note the very detail of the facial animation and especially the whistfulness captured in eyes of the character. You could almost see this guy opening a bank account using facial recognition tech! The short, based on a poem by Mike Antic, is called Blue Dot and has been created by Epic's 3Lateral team in collaboration with Serbian artist Radivoje Bukvic (released 15 June) –
In this uncanny valley special demo created in Blender, Chris Jones' shows a 'throwaway WIP' – its great but if this is modelled on someone's actual hand, well, I don't really want to know more…
Out Now
Reallusion has released free ZBrush and Character Creator plugins. Both are excellent tools for refining your animations, and the ability to link these together makes for exciting new possibilities for improving your workflow. Here's the link to the downloads and here's a video explainer –
The popular open world game, No Man's Sky is now also available for Mac. This may or not make it more accessible to creators because, of course, most of the tools folks have are still only PC but nonetheless its a start!
Onwards and Upwards
Unity, in collaboration with Apple, has devised a Beta programe for creating 'spatial experiences', intended to support development of content for the Apple Vision Pro. You can sign up to participate here.
Unreal features a neat demo of its massively scalable procedural generation framework (PGC), which ships with version release 5.2. This looks great – the demo is called Electric Dreams, and also illustrates its amazing Substate system. Video link here –
Worth Waiting For
Blockbuster Inc., seemingly made in the mold of that well-known machinima creator studio released way back in 2005 called The Movies, has released a demo which is now on Steam (it is being developed by indie studio, Super Sly Fox). Here's the link – the full release date is reported as being later this year.
We're all eagerly awaiting Blender 4.0, right (due November 2023)? As part of the release, Grease Pencil 3.0 will be included in its 2D animation toolset, originally an annotation tool that has evolved to do quite a bit more. You can read the update on Blender's develop blog here.