In this episode, Tracy talks to John Gaeta about his interests in machinima and real time filmmaking, The Matrix Awakens Experience, the influence of the bullet time shot, building the metaverse, future of storytelling in immersive environments, the potential of NFTs and his advice for indie creators.
YouTube Version of this Episode
Show Notes and Links
John Gaeta on IMDb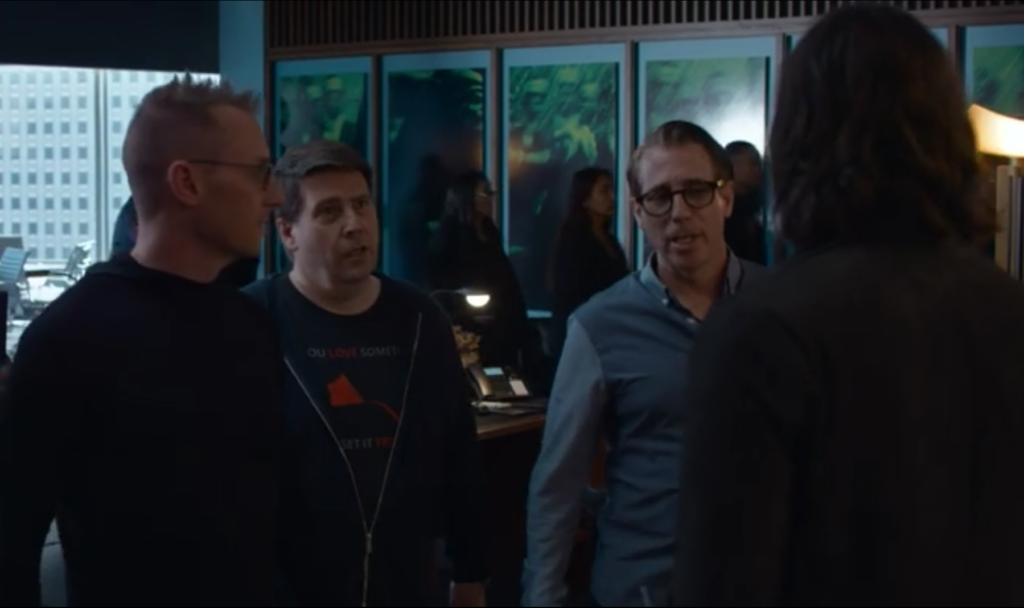 Pioneers in Machinima, Prologue by Kim Libreri, CTO Epic Games
The Matrix Awakens Experience video (UE5)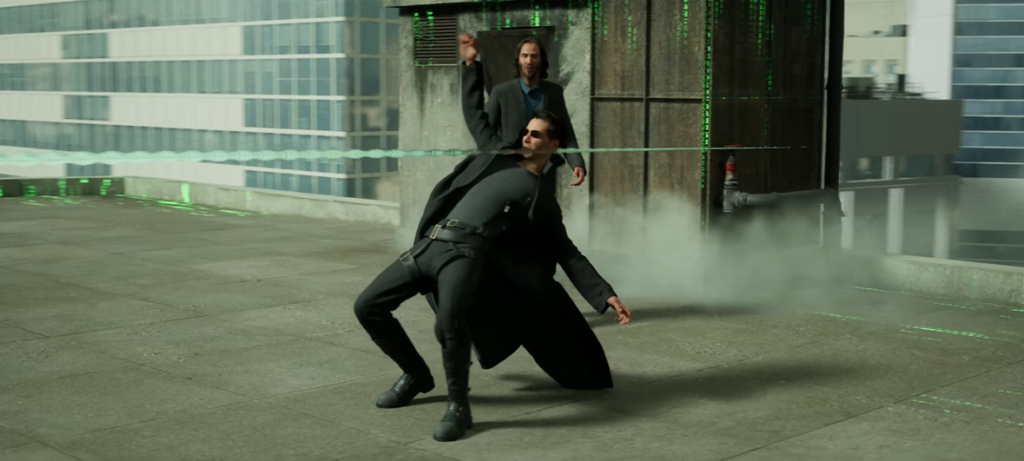 UE5 Nanite
News coverage of Disney's AR patent application
3D Game-Based Filmmaking: Art of Machinima (book published 2004) by Paul Marino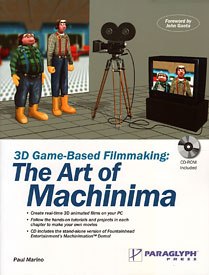 Time Stamps and Themes
3.32 Backstory to Matrix Awakens Experience
10.01 Game vs Experience
12.00 World building The Matrix
18.11 Why PS5 and Xbox X/S?
21.36 Bullet time – again!
26.04 Awakens as a time capsule – remaking the virtual Neo
29.03 Multi-modal storytelling is the future
33.06 Storytelling and AI
37.00 Real time vs cinema – a cross-over moment
39.39 Scalable metaverses, AR and AI – reflecting on Disney's recent announcements
49.27 The space between bones and spaceship in 2001: A Space Odyssey – vis Paul Marino's 2004 Art of Machinima book
52.10 The role of Nvidia's Omniverse platform
54.46 NFTs and open markets
1.03.00 Advice to machinima and real-time creators: passion and knowledge!
1.08.00: Red or Blue?
Credits
Producer/Editor: Ricky Grove
Music credits: frankum's Nebua Techno House. freesound.org Creative Commons