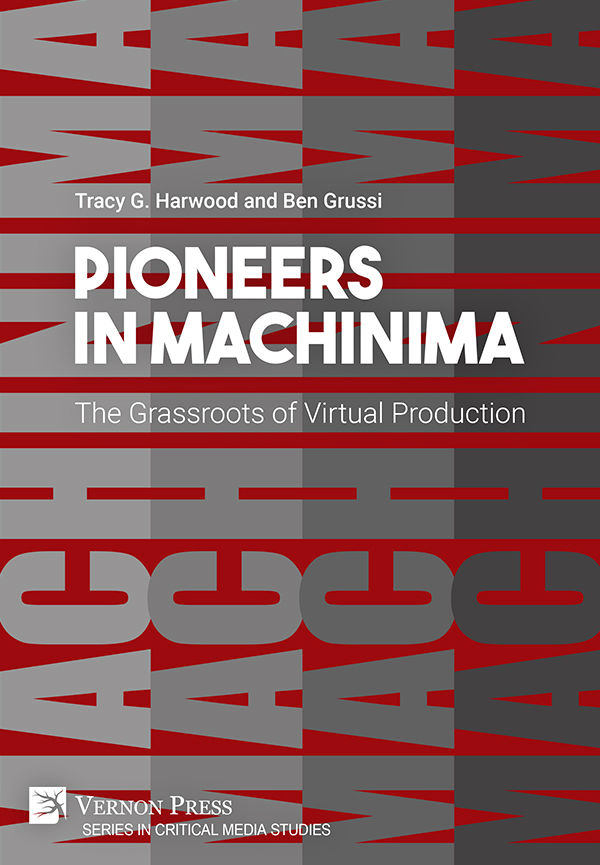 And Now For Something Completely Machinima is a podcast devoted to machinima (movies made in game engines), real-time technologies, and virtual reality. This month (April 2021) we are splitting our 3rd podcast into four sections which will post once a week: Machinima News (April 1), Machinima Films (April 8), Machinima Discussion (April 15), and a Special "Build a Machinima PC" podcast (April 22).
Episode 3 was produced by Ricky Grove joined by hosts Phil Rice, Tracy Harwood and Damien Valentine.
*Disclosure: This podcast and blog is listener/reader supported. This post may contain affiliate links that at no additional cost to you, may earn us a small commission to help cover the costs of producing the show. Read full disclaimer here.
Summary
Machinima News features updates, recommendations for new games, Phil's re-cam of the famous Quake 2 match (Thresh vs Billox), Tracy's publication with Ben Grussi called Pioneers in Machinima, information about Stanford's machinima archive, comments we have received from our blog posts and a recording from one of our callers.
Contact and Feedback for this show: https://completelymachinima.com/#talk
Time Stamps & LINKS
3:41 All Half-Life 2 Game Sounds and Music https://bit.ly/3csDgUM
4:18 Fivars VR Festival FIVARS | Festival of International Virtual and Augmented Reality Stories
4:35 Cine Guru Cut Scene Cinematic Asset for Game Guru
Cine Guru – Game Creator Store (tgcstore.net)
5:20 Microsoft Mesh Introducing Microsoft Mesh | Here can be anywhere
6:10 Milan Machinima Festival 2021 MILAN MACHINIMA FESTIVAL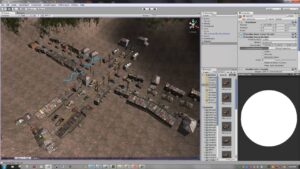 6:39 Houdini Engine Free for Unity and Unreal
Houdini – 3D modeling, animation, VFX, look development, lighting and rendering | SideFX
On Houdini Nodes Nodes Sidefx.com
11:22 Start of Recommended New Games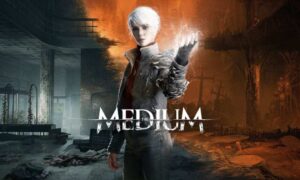 11:50 Medium for PC
On Green Man Gaming, or on Steam
Nexus mods
https://www.nexusmods.com/themedium
12:18 Indie Game Round-UP (YouTube)
12:30 Death Trash PC Game
12:51 Sable for PC on Steam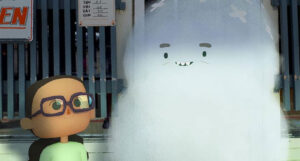 13:09 City of Ghosts Netflix Animated series
Article: Neighborhood Spirits: Elizabeth Ito Shares the Inspiration Behind 'City of Ghosts'
15:12 Cyberpunk 2077 Modding Introduction
https://www.cyberpunk2077mod.com/a-comprehensive-introduction-to-cyberpunk-2077-modding-tutorial-and-documentation/
Nexus Mods https://www.nexusmods.com/cyberpunk2077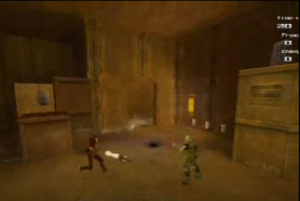 15:58 Phil's recam of famous Quake 2 match "Thresh vs Billox"
19:20 Tracy Harwood's new book "Pioneers in Machinima"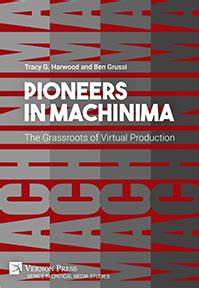 Book: Pioneers in Machinima: The Grassroots of Virtual Production [Paperback]
Vid: Rooster Teeth's Red Vs Blue (Ep1)
Vid: Diary of a Camper
Vid: The French Democracy
Vid: Stolen Life
32:19 Archive.org's Machinima Collection
Machinima: Free Movies: Free Download, Borrow and Streaming: Internet Archive
34:41 Phil Rice on "Listener Feedback" and the poignant message from Tampon Insertion Gallery, a podcast listener bot.