In this month's interview, Tracy talks with British media artist, David Blandy, whose film How to Fly was reviewed by the Completely Machinima podcast team in the June 2022 films episode of the show. David shares his love and passion for games as both forms of entertainment and tools for his creative practice, having grown up with them to the point when the choice to include games in his work became obvious. David tells us about why he chose the cormorant in How to Fly and what he really thinks about YouTube, TikTok and the future of machinima. His reflection on his creative practice makes for fascinating listening.
YouTube Version of this Episode
Show Notes and Links
June Episode of Completely Machinima podcast https://completelymachinima.com/2022/06/08/completely-machinima-s2-ep-39-films-june-2022/) – go to time stamp 18:57 for discussion of How to Fly
5:40 Backgrounds (released 19 February 2013), collaboration with John Blandy, father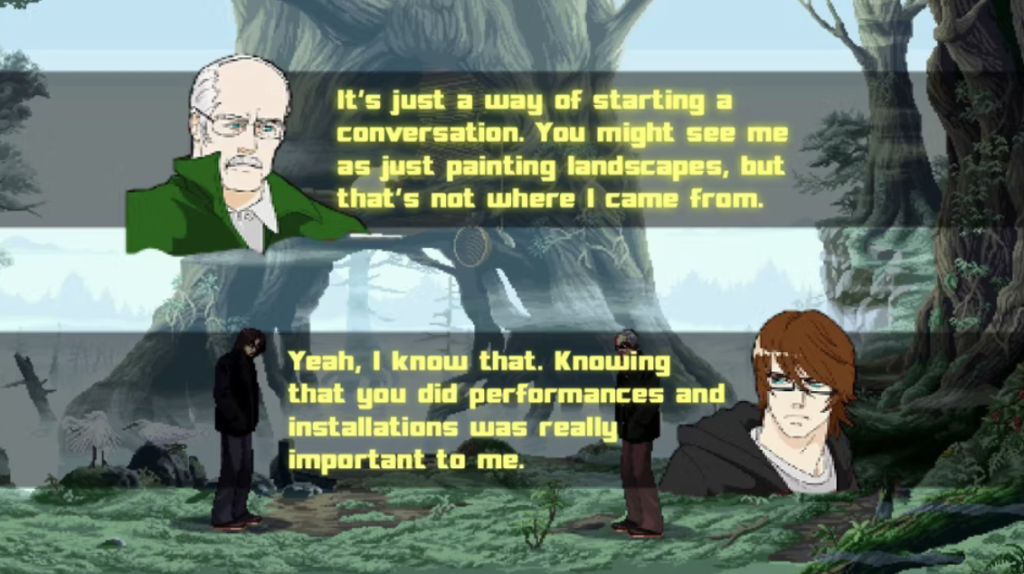 7:08 Franz Fanon series, Finding Fanon 2 (Grand Theft Auto, released 11 September 2015), collaboration with Larry Achiampong
14:12 Reflecting on the cultural forces represented by games, meaning in games, cultural capital and the importance of shared memories through games
23:15 Telling alternative stories in ways such as to deal with the social anxieties intertwined in them eg., Henrietta Lacks and John Edmonson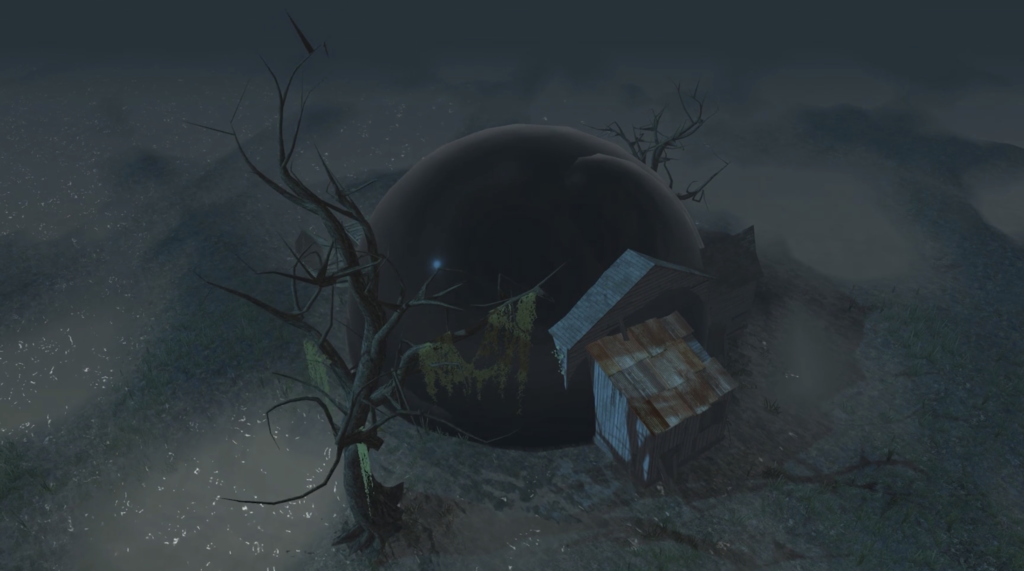 25:06 Discussing How to Fly (released 22 April 2020) and How to Live (released 21 May 2020), pandemic project – and why the cormorant?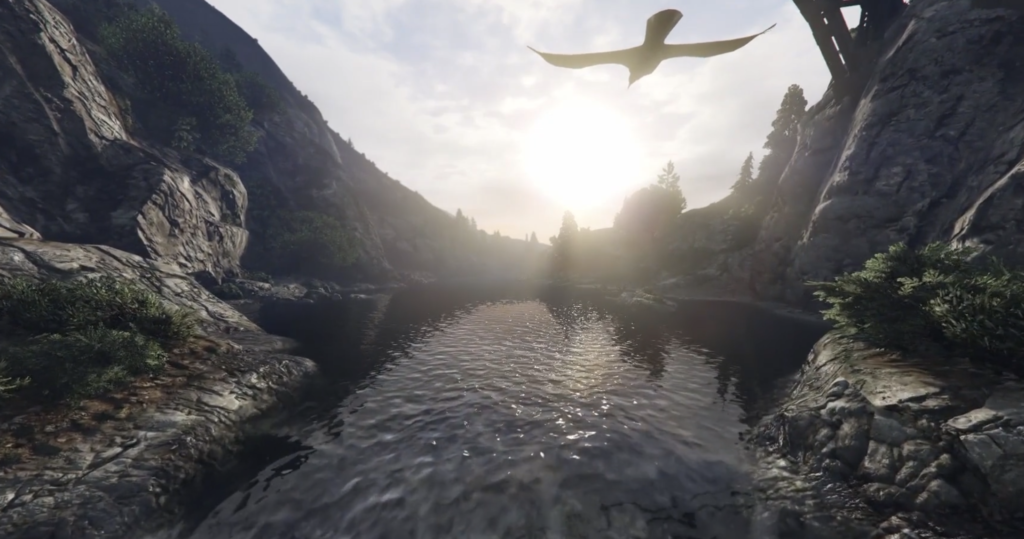 32:14 Discussing Androids Dream and the use of a voice trained AI to create a meditative effect
35:13 Discussing Henrietta Lacks and the film A Lament for Power (released 20 July 2020), also being shown at WORLDBUILDING at the Julia Stoschek Foundation between June 2022 and December 2023
38:49 Reflecting on different types of creative practice, objectivity, collaboration, space, happy accidents and found objects
55:53 Reflecting on future practice using machinima
Additional links:
Website http://davidblandy.co.uk/
David Blandy's video channel on Vimeo