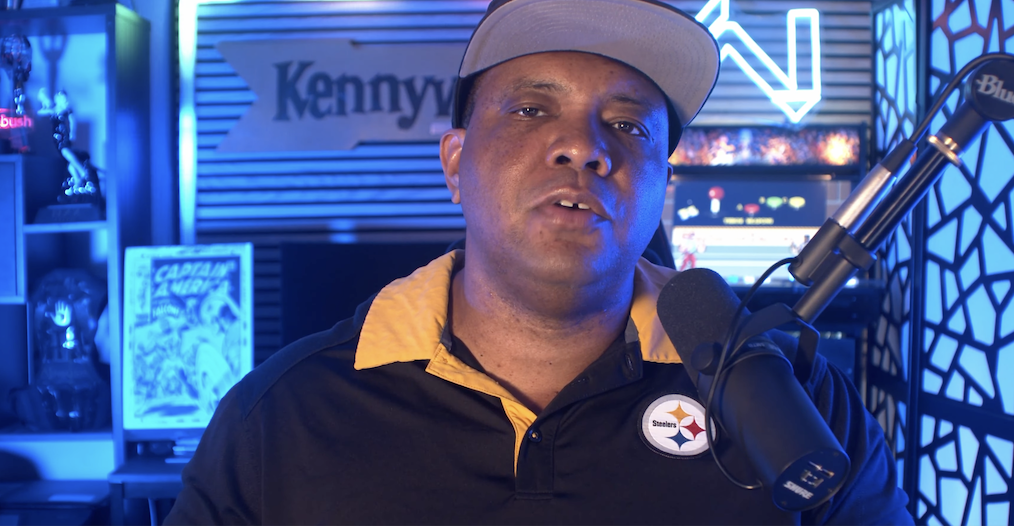 This week's update is all about the virtual production pipeline and digital cultural history.
VP Pipeline
DaVinci Resolve 18.5 (and .1 fixes) has finally released, and Blackmagic Design have a comprehensive support centre you can make use of here (only for the pro version license holders). The version includes a bunch of new features for integrating AI genie content and collaboration. Here's an overview, courtesty of MrAlexTech –
Unreal Engine has an ever-expanding and truly talented community. In this tut, Jonathan Winbush (our feature image this week) shares his approach to creating procedurally generated towns using PCG and blueprints inside UE and Cargo (Kitbash3D). Winbush has a wealth of material on his channel, all free, for anyone to pick up and work with, so there's really no excuse not to learn Unreal Engine –
Boundless Entertainment has release a course for filmmaking, pre-viz and VFX. Its designed for taking beginners to more professional levels in 10 days… mmm, lets see! Its not free, like many of the YouTube tutorials, but for $180 it will undoubtedly suit some learning styles.
Finally, if you want to share your VP process and also learn from others, Nvidia has a new #StartToFinish challenge running til the end of August. Its focussed on those working with the Omniverse platform, with a chance to be showcased on their social media channels. You can find out more about it on their Discord server.
Digital Culture History
We were interested to see a post on the BBC's website that reported on NoClip's Danny O'Dwyer rescue of hundreds of hours worth video content of gaming history from landfill. The collection mostly pre-dates YouTube, and comprises of footage and media clips that were cut from being shown on TV or websites. You can see Danny talk about his gold strike here –
We look forward to seeing what Danny digs up as he goes through the material over the next 10 years or so.
Back to the Future, that classic 1980s trilogy we all love for a whole range of reasons, is BACK again. This time, its as a Musical at the Alephi Theatre in London's West End and the Winter Garden Theatre on Broadway, and in 2024, a North American tour. Its also fascinating to hear the rejection story of Bob Gale and Robert Zemeckis' original film script – rejected over 40 times before finally being signed. There are certainly many lessons in here for creatives today, not least the process of adapting film FX to theatre, for which MoveAI/Disguise for mocap and virtual production techniques are being employed –
A first in the UK, with a 5G screen test for a dual-location virtual production method for real-time performance capture –