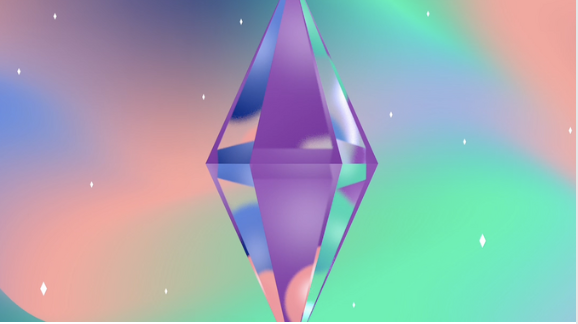 This week, we take a look at some potentially useful tech platforms, starting with an inspired new service from Nvidia, then a new service and mod hub for The Sims 4, followed by some interesting distribution options linked to blockchain tech and another for festivals and events.
Cloud Services for Artists
With the ongoing challenges of access to kit for using many of the new render tools we've reviewed on the show over the months we've been running, its interesting to see that Nvidia are now launching Omniverse Cloud services. Ostensibly, the service is aimed at powering future 'metaverse' applications and those working on digital twin-type projects, but clearly its a very good way for content creators to finally be able to access contemporary tools without the hassles of continually updating their hardware to do it – or indeed ever worrying about acquiring the latest desirable RTX card! You can find out more about the services here – and we'd love to hear from anyone using the services about their experiences with the services.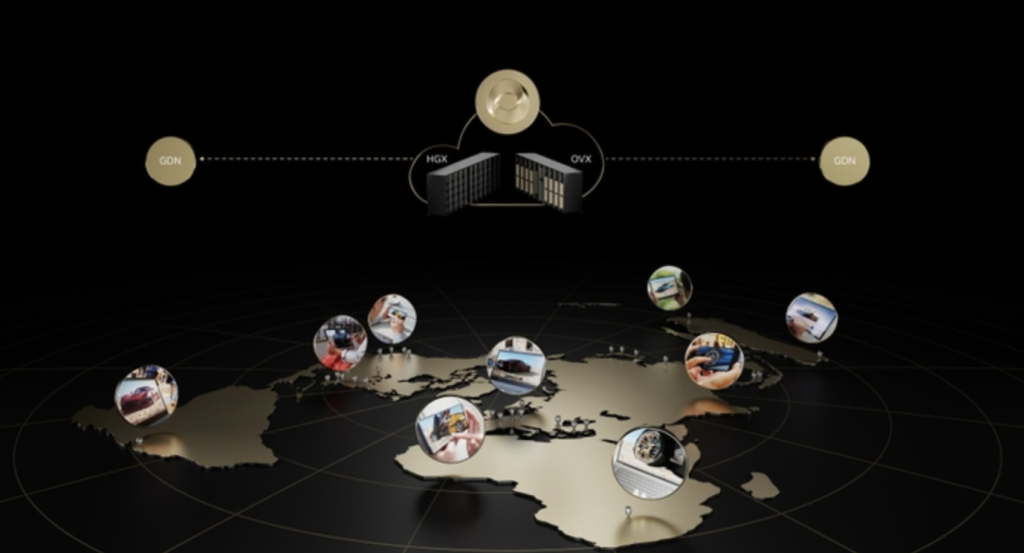 Anyone for Sims?
The Sims 4 is now FREE to use (announced 18 Oct 2022), although we note that specific content packs will still be paid only accessible. No doubt Phil will be peeved since we all advised him to go for Unreal as a creative option when he switched his attention from RDR2 last year! Their glitzy Summit vid is clearly pitching itself against the Fortnite user, but with an entirely different heritage and more adult trajectory. They are even partnering with a new content creator curation platform, a mod hub hosted by Overwolf (coming soon).
Distribution Options
With rapid progression towards Web3, and the growing demand for 3D content that will fill the platforms and sites people create, Josephyine If has usefully created a spreadsheet that you can access here. The XLS file lists platforms and their creators including website addresses for film and video content can be shared (at the time of writing, some 18 different platforms such as Hyphenova, MContent – see video below – and Eluv.io). The main point of the platforms, at least at this stage, is to manage IP of content, so the emphasis is on how to share blockchain-marked film. Its probably one of the most interesting aspects and benefits that Web3 has for content creators, the ability to sell, track and manage content over time. This is something that's been a major flaw of the YouTube platform process over the years since it evolved into an ad revenue driven distribution model. If you find any of the platforms particularly useful (or not), or others not mentioned on the list, do drop us a line and let us know.
We also found a potentially interesting distribution platform for festivals and events primarily, called VisualContainerTV. The platform launched in 2009 makes content available for free and therefore competes directly with the likes of YouTube (which frankly it can't easily do) but more importantly, it can make content accessible behind a paywall. This means artists, creators and curators can receive payment for ticketed content shown over the platform via the internet and also have that branded and associated with particular curated events. At this stage of its development, it appears to be primarily targeting college students and courses based in Europe (the platform has been developed in Italy) but it is certainly something that looks interesting for small scale user groups. There are some very interesting arts projects on the site, so if nothing else, add it to your streaming platforms folder to check out periodically for interesting new works coming out.