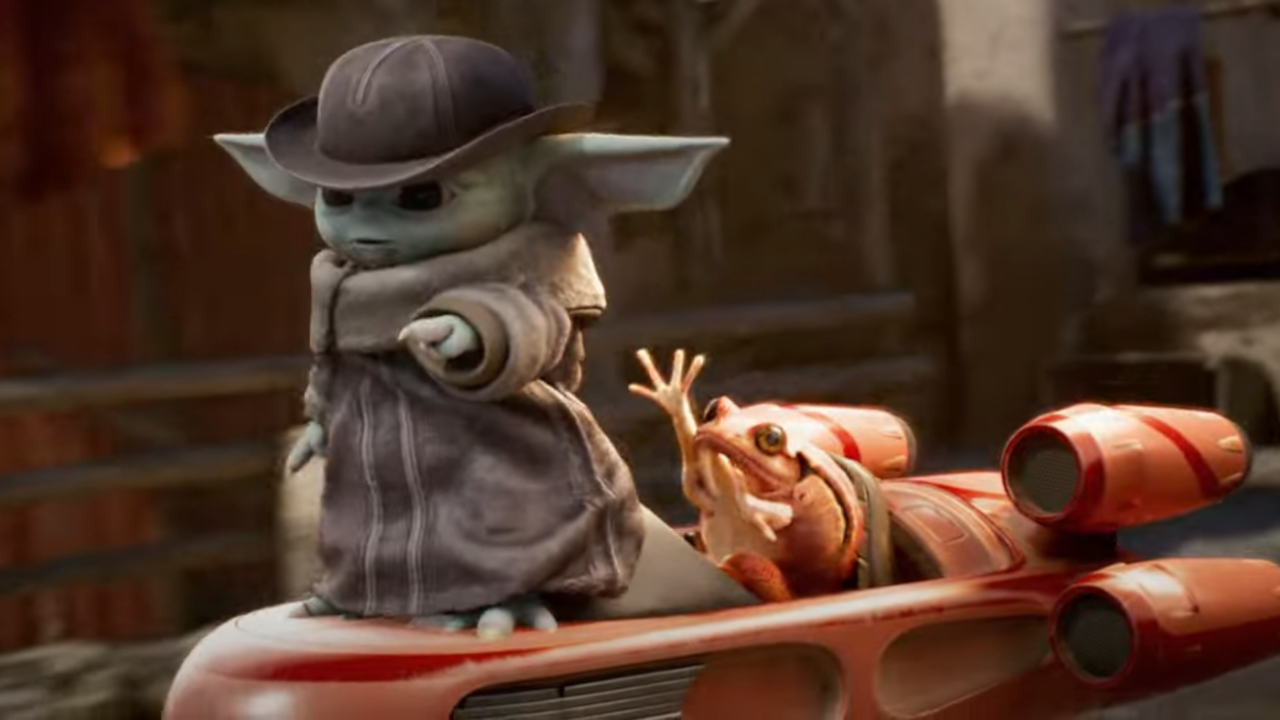 Show Notes for S1 Ep 2
And Now For Something Completely Machinima is a monthly, long form podcast devoted to machinima (movies made in game engines), real-time technologies and virtual reality.
This episode was produced by Phil Rice, joined by hosts Ricky Grove, Tracy Harwood, and Damien Valentine. More detailed bios are available at our website.
Podcast Summary
Our second podcast features a discussion of recent news in the machinima and VR sphere, four very diverse short films, a cameo by Baby Yoda, an interview with SIGGRAPH Asia's Ricard Gras, and much more! We've created time-stamps for each section and links for items referenced in the discussions are listed below.
*Disclosure: This podcast and blog is listener/reader supported. This post may contain affiliate links that at no additional cost to you, may earn us a small commission to help cover the costs of producing the show. Read full disclaimer here.
Contact and Feedback for this show: https://completelymachinima.com/#talk
6m 55s – News
34m 38s – Word from our Sponsor: Machinima P1mp Part 2 – The Fat Cat Conference
38m 01s – Films
Damien's Pick
Tracy's Picks
Ricky's Pick
Phil's Pick
1h 17m 47s – Interview: Ricard Gras
1h 26m 56s – March Machinima History with Ben Grussi
1h 30m 45s – Group Discussion
Mobile Machinima?
Why still use games?
Contact and Feedback for this show: https://completelymachinima.com/#talk
Music Credits