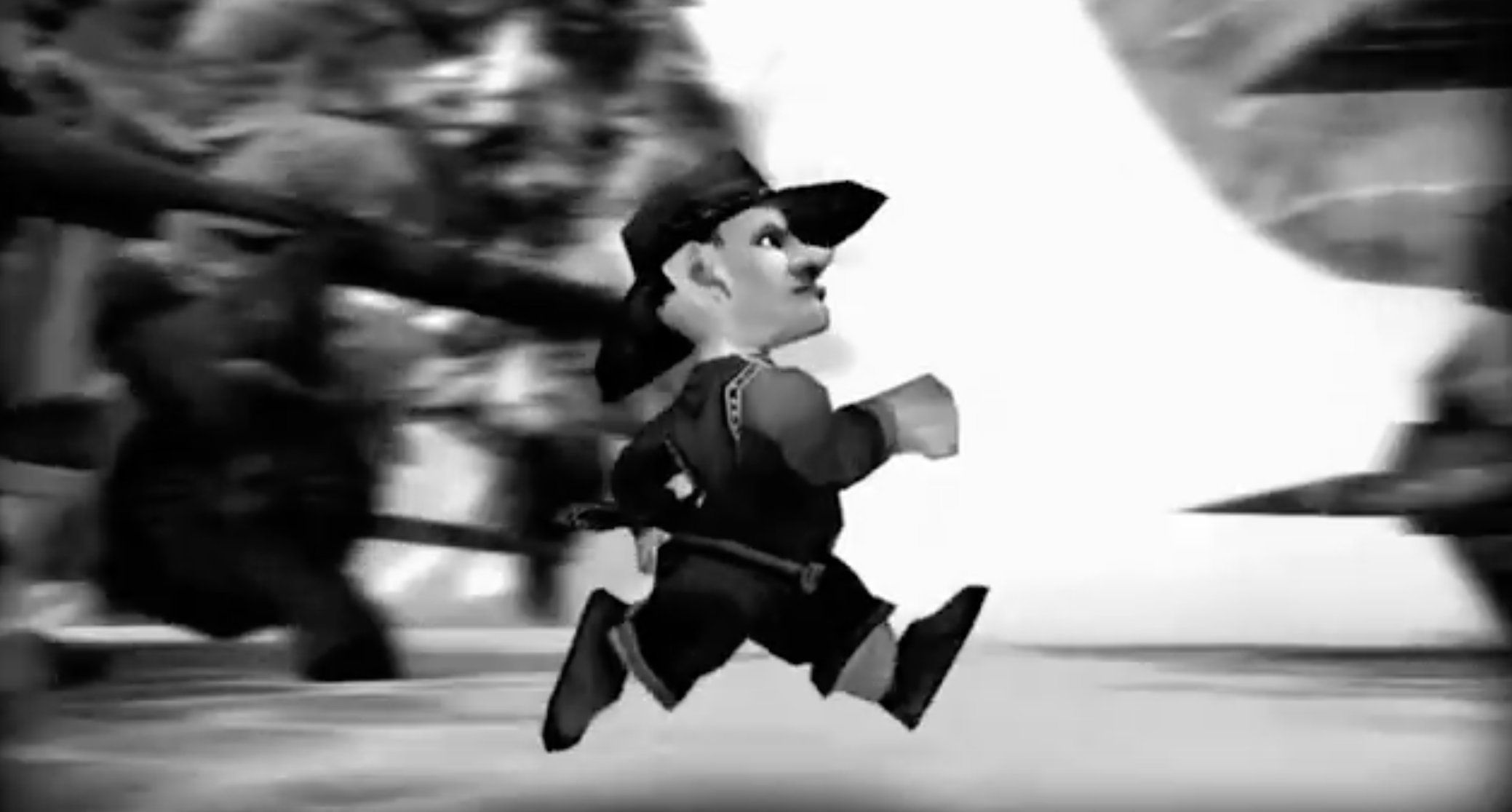 This week Ricky goes all out Halloween for us. His selection is an old-style machinima (think Chaplin or Keaton) by one of the most prolific Warcraft movie makers from back in the day… actually 2008 for this one. The tale by Olibith has been made in World of Warcraft and has shades of Lovecraft, the grimmest of Grimms' fairy tales and The Flintstones! We also discuss a bonus Lovecraftian film for all you Halloween buffs, It Lives Within the Sea by Orange Squadron (dir. Dominic Edwards) made in RDR2.
YouTube Version of this Episode
Links and Notes
Little White Poney Inn by Olibith, rel 22 September 2008
Olibith's Warcraft movies page with tutorials on how to make machinima (from 2010)
Have a look at Olibith's other work (Vimeo channel here), such as Le Terroriste
After we had recorded this show, we went looking for Olibith on social media and were dismayed to find that he passed away earlier this year. We were all very saddened by this news and of course extend our deepest condolences to his family. We dedicate this episode to his memory.
It Lives Within the Sea by Squadron Orange (Dir. Dominic Edwards), rel 28 Aug 2021