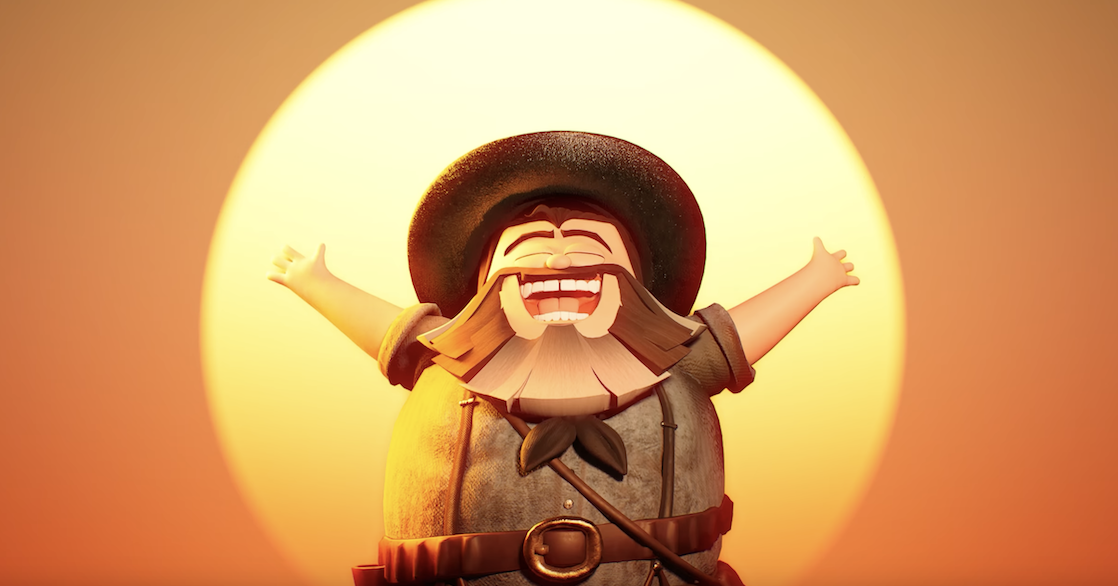 Not machinima but some great projects to share with you this week.
This has to be SFX rather than cinematic… right? From what I can ascertain, this new game release trailer/taster, called Off the Grid by none other than the infamous Neil Blomkamp (District 9 director), was captured with Technoprops and edited with Dynamixyz Performer –
The short is called SWITCHER, and was released on 3 May. The game will apparently be launched later in 2023 so we can check out the stunning cinematics in more detail then, and hopefully see more shorts from this world in due course.
Our next film this week is a stop-mo Samurai spectacular. Its called Hidari, being based on the work of wooden sculpture Jingoro Hidari. It is presented in the style of a 'Japanimation' and is promoted as a pilot for a long-form feature film although its unclear whether or when the release will happen. Its creators are attempting to devise new visual effects that make use of the wooden materials to show texture and joints and, for example, to use sawdust gushing out instead of blood when the characters are being attacked. Here's the short, released on 8 March –
From one horror to another, this creator has re-imagined Alien as a Pixar movie using Midjourney, ElevenLabs and ChatGPT tools – yep, you read that correctly! The short is by Yellow Medusa and was released on 27 March. Its not animation, but is an interesting visualization nonetheless – maybe all horror movies should be transformed in this way, for those with a more sensitive pallet? Here's the link –
Finally this week, Tenacious D's hilarious music vid about video games, is a must watch and which has apparently been so already by more than 18M viewers. Its called Tenacious D – Video Games (our feature image for this post) and was a collaboration with Oney Play, released on 11 May. Enjoy –