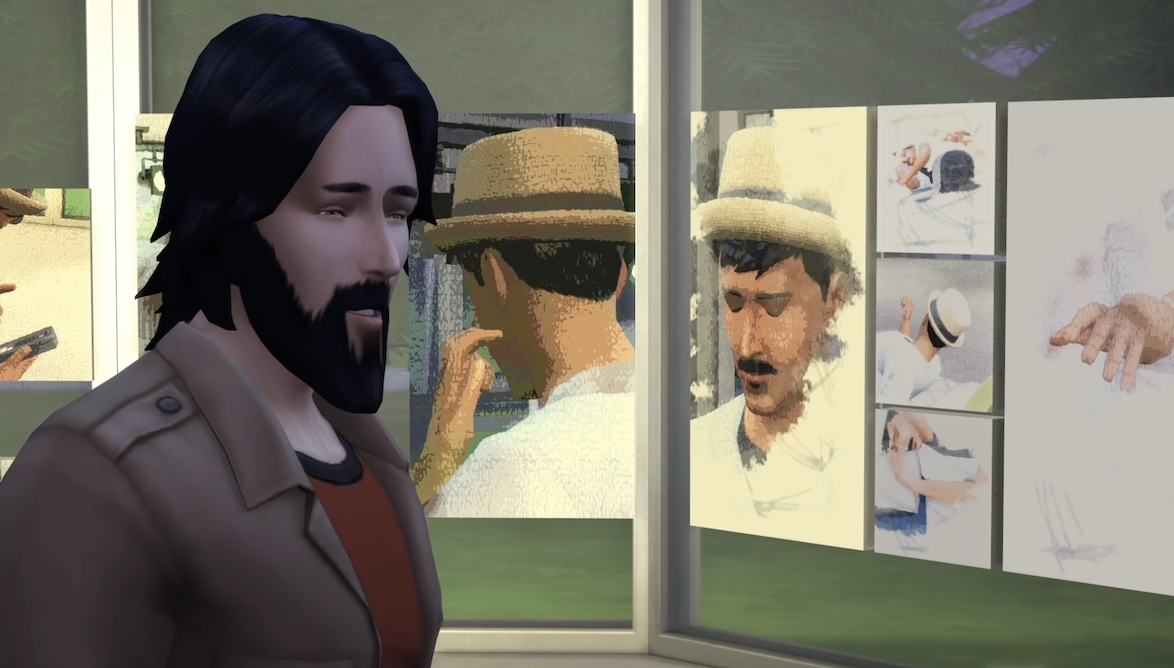 We start this week's episode with a discussion about Reallusion's new facial mocap system, Accuface (which Phil and Damien have already invested in), move on to a brief contest update (being run by Pink Floyd no less), and then follow this up with our film review. If you liked the Saw series of films, then this is for you – its a particularly sadistic let's play style machinima made in The Sims 4, called I Abducted My Entire Neighborhood in The Sims 4, by Lets Game It Out… and its also just Phil's sense of humor too! We contrast our discussion with some older references to classic machinimas, which help us to make our point about just how talented this creator is.
YouTube Version of This Episode
Show Notes & Links
Reallusion's Accuface release here.
Film, by Lets Game It Out, released 18 January 2020
Comparison films discussed –
OBIT (by Phil Rice / zsOverman, released 2022, RDR2) –
The Snow Witch (by Britannica Dreams, released 2006, Sims 2) –
RVB (Rooster Teeth, episode 1 originally released in 2003) –
Phil's out takes video from Male Restroom Etiquette (released 2006) –