Prazinburk Ridge
Its no surprise to hear that Martin Bell's Prazinburk Ridge has won its first award, Best Animation – and very fitting that it should be at the North of England's Wigan and Leigh Film Festival, not a stone's throw away from Huddersfield, where the main character in the story hailed from. Many congratulations, Martin!
You can see us review the film also on our YouTube channel here –
UE: Creep it Real
Possibly a bit late notifying you but a nice little Unreal contest launched earlier this month – Unreal Challenge: Creep It Real! Here's the link – deadline is 29 October. There are some great prizes for video content created with the assets you use which is LESS THAN 1 MINUTE, so late as we are posting this, there's still no excuse for not participating! There were 450 entries to their Better Light Than Never contest, held earlier in the year, so we're looking forward to seeing the sizzle reel from entries to this one in due course.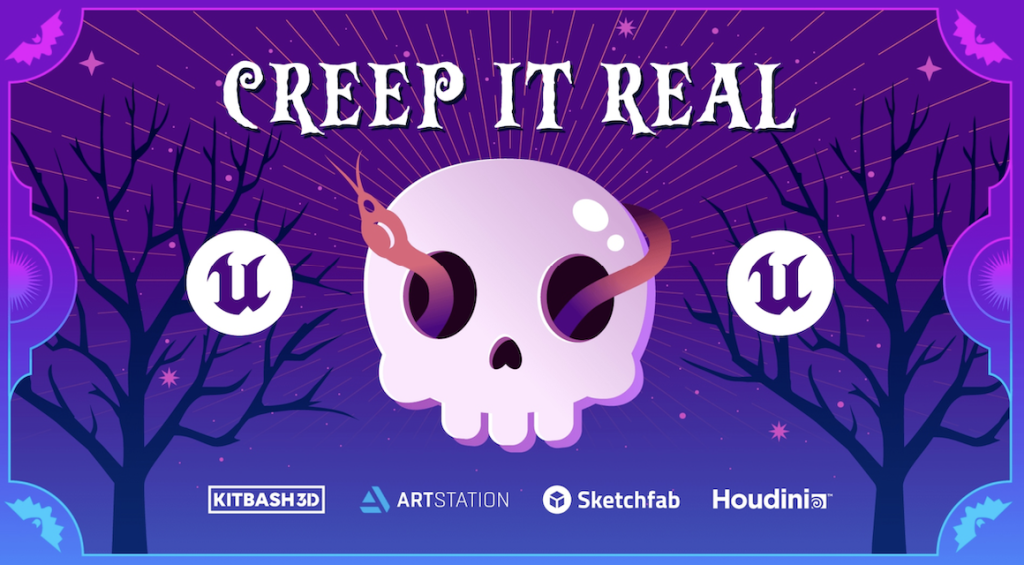 MacInnes Studios' Dance Challenge
Another contest has launched, hosted by John MacInnes aka MacInnes Studios, and its hot on the heals of his Mood Scene contest, the results for which we look forward to seeing soon. The new contest is all about dance moves – check out the details here – start date is 1st October and it runs for 30 days.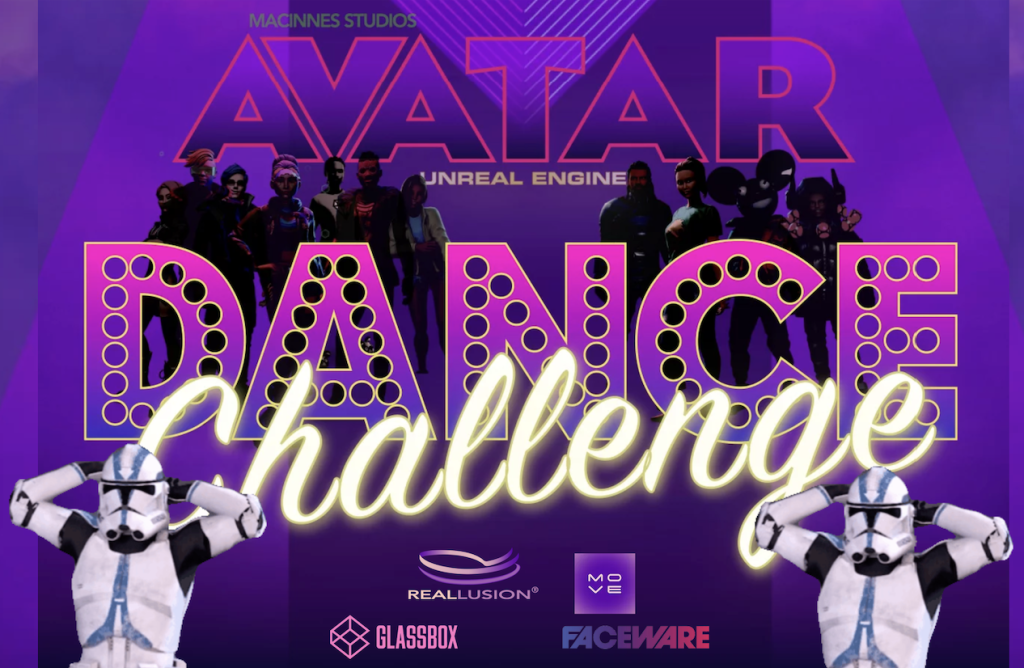 and if you want to hear John talk more about his use of avatars and 'the future of digital humans', here's a great webinar you can catch up on too, hosted by Faceware (one of the Dance Challenge sponsors).
Open Calls
There are numerous experimental film festivals that are currently calling for entries – check them out on ExpCinema.org – we liked the look of Underneath the Floorboards!