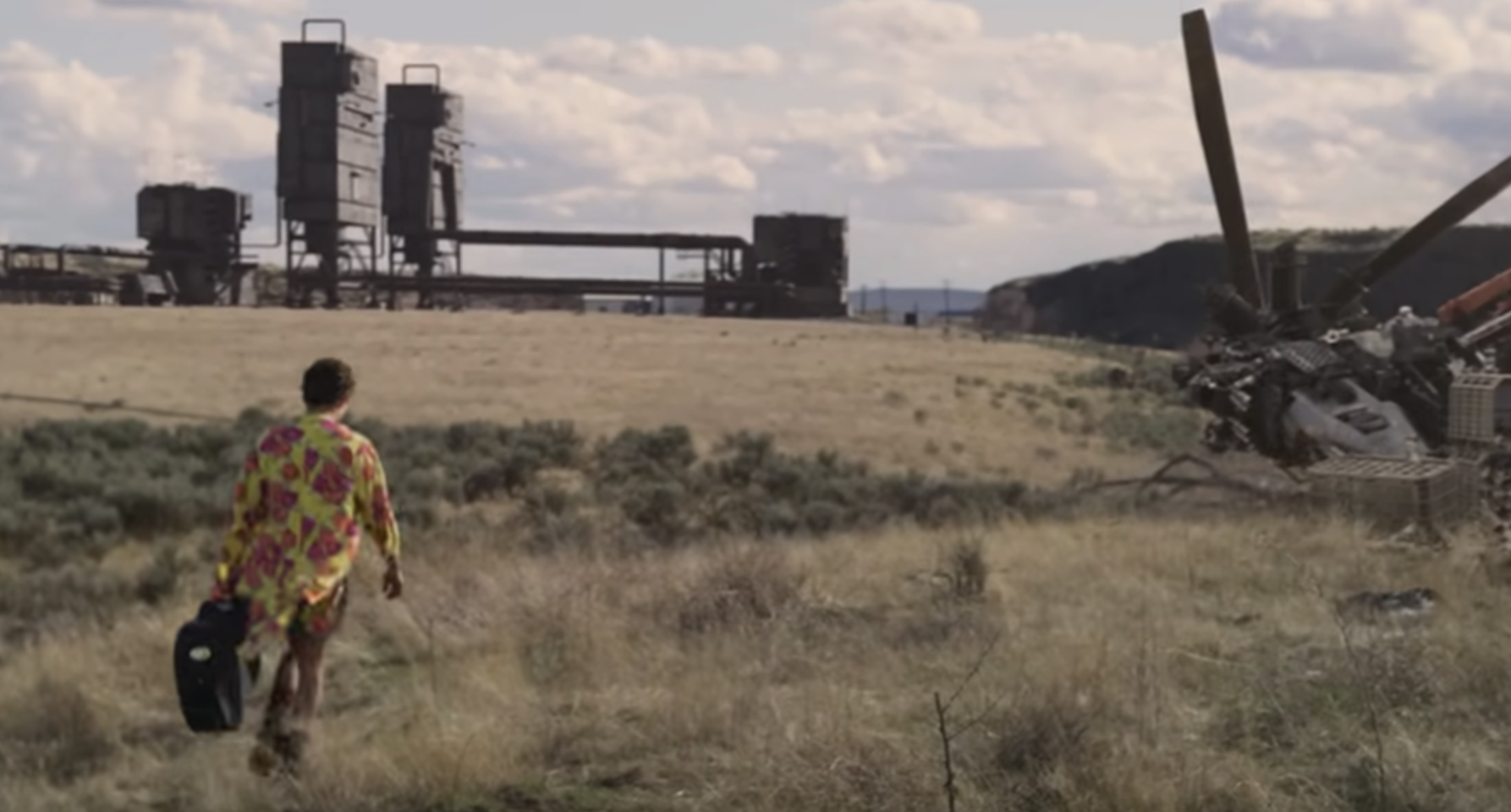 This week we share with you a couple of notable RTs (of the UnTwitter kind) and a Dynamo Dream or two. Enjoy!
Who can believe it but Rooster Teeth is now 20 years old. Its come a very long way from its RVB days, not all of it good, but its still rolling. Indeed, RT is now also in the same stable as the final remains of Machinima.com (RIP). Ben Grussi and I dedicated a chapter to the RT story in our book Pioneers in Machinima (2021) and one thing we noted was its resilience to change over the years, so here's wishing them all the best for the next turn on their roundabout too –
Another long-time favorite on our podcast is the RT Music (formerly RT Machinima) team. This month, I'd like to share their Elden Ring Rap with you (released 12 Mar 2022). Its definitely worth watching the video, not only are these guys great at writing some toe-tappers but they also do a pretty good job of showing off their machinima skills too –
Finally this week, Ian Hubert has released two episodes of his Dynamo Dream live action/VFX series (our feature image for this post). We covered the first episode of this stunning series on the podcast back in August 2021 (audio only) but what's quite incredible about the release of Eps 2 and 3 in such quick succession is frankly the speed at which he's been able to release them… and of course they're very good if ever so slightly absurdist.
A Single Point in Space – Dynamo Dream, Ep 2 (released 23 Mar 2023) –
A Pete Episode – Dynamo Dream, Ep 3 (released 6 Apr 2023) –
Next week, we have some more selections to share with you too but if you find something you'd like us to do a full review of on the podcast, do share it.