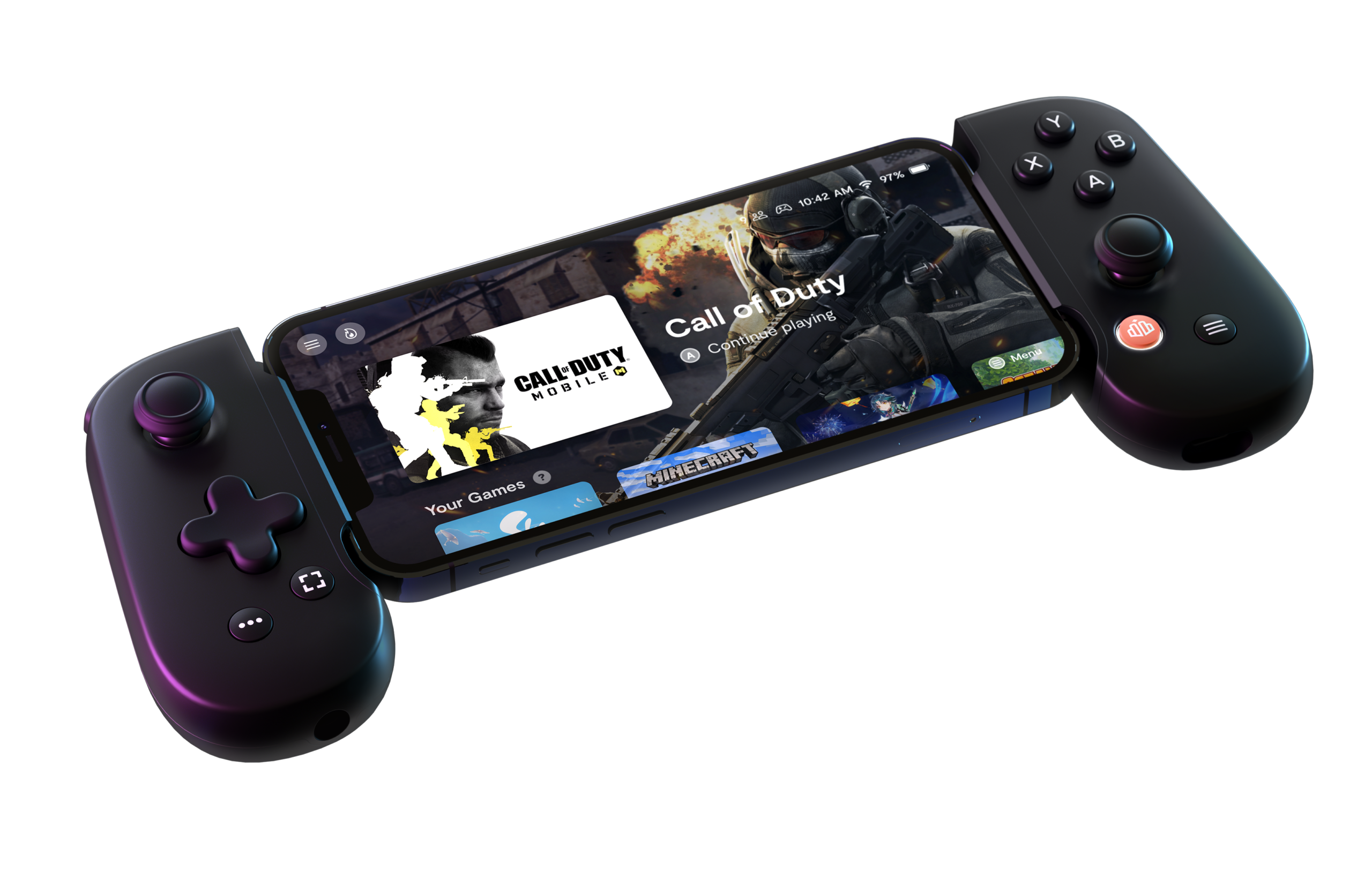 *Disclosure: This podcast and blog is listener/reader supported. This post may contain affiliate links that at no additional cost to you, may earn us a small commission to help cover the costs of producing the show. Read full disclaimer here.
In the Season 1 Episode 2 podcast, we discussed whether making machinima on smartphone or mobile devices was something practical or possible in 2021. While the overall conclusion was a bit of a "no," Tracy Harwood was astute to point out that while the mobile platforms might not yet be ready to handle complete production of machinima, perhaps mobile could be useful for certain aspects of production. Sound recording for example. To some degree, music production. Working on scripts. That kind of thing.
And then there is creation of actual game video footage. For me, this seemed less attractive for one reason primarily – controls. Having experimented with Minecraft PE on an iPhone, I just found the on-screen controls difficult to master – and besides, who wants footage with on-screen controls visible anyway. So what would be the solution for this? Some sort of Xbox-like external controller, I suppose. But that introduces a whole other sort of fumbly-ness, fiddling with two separate pieces of equipment.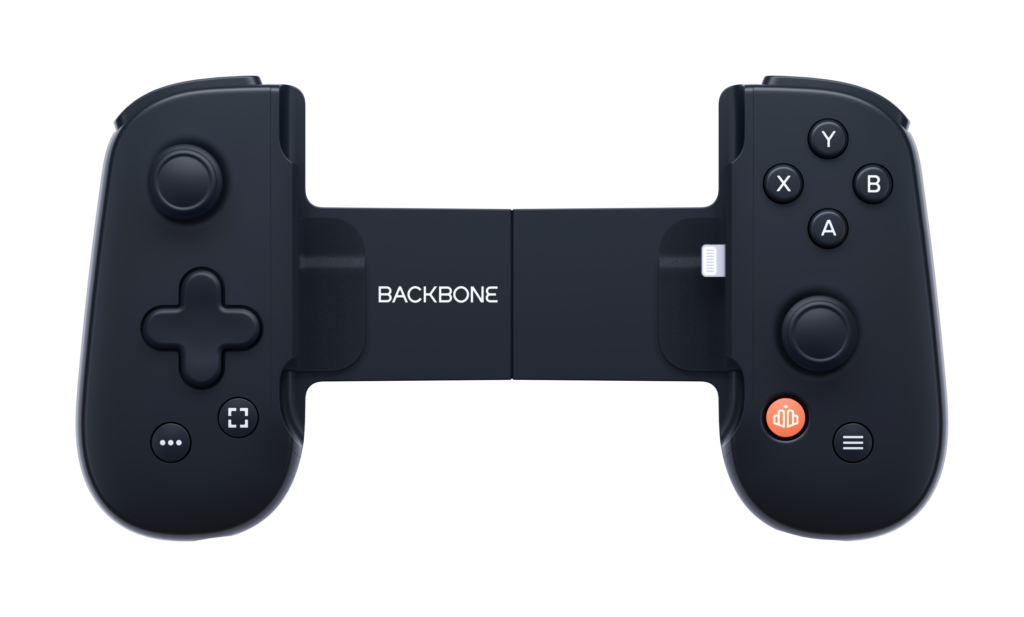 A device called Backbone provides a brilliant solution to this control issue, fitting an iPhone with a rig that turns it into something comparable to a Nintendo Switch. The Backbone works with ANY game which supports controllers – 1,300+ games by my last count.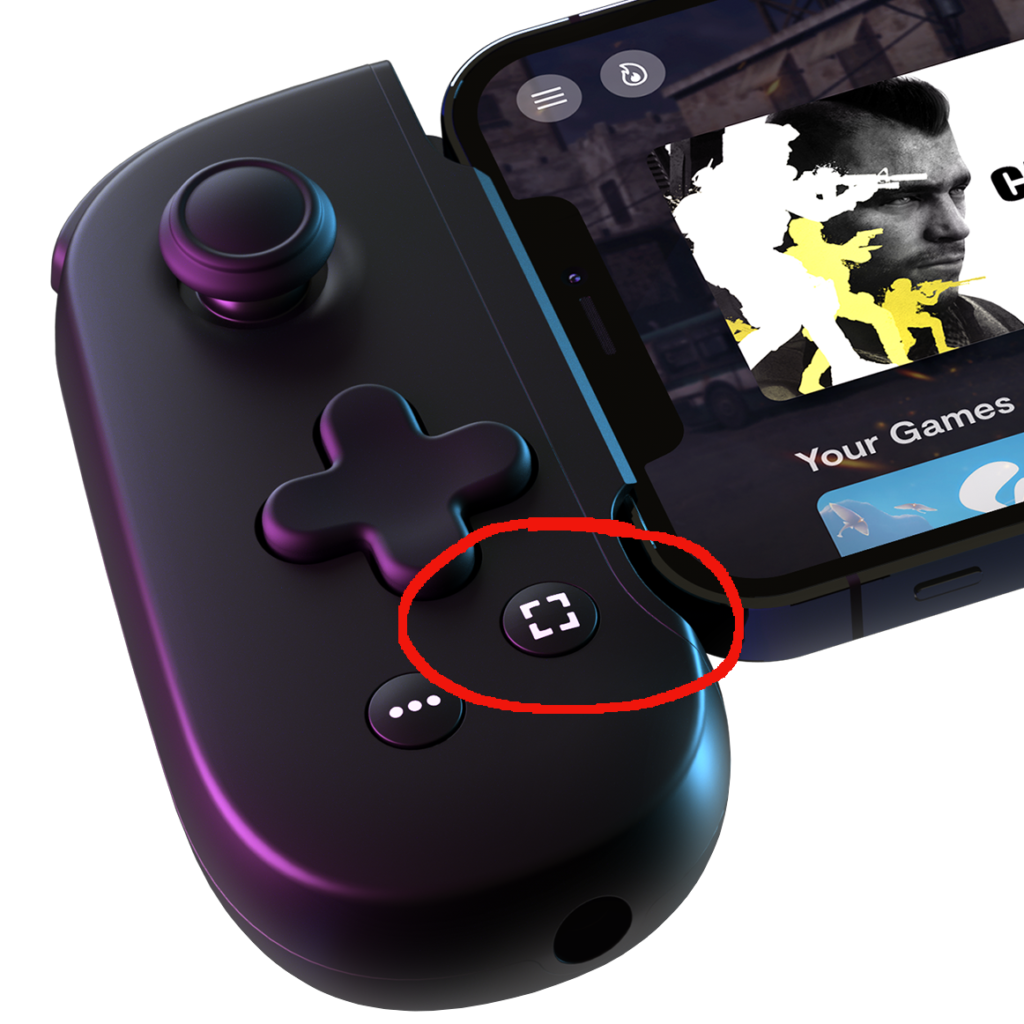 Perhaps MORE interesting to machinima folks… with the Backbone, at a touch of a button, you can record footage at up to 1080p at 30fps with a 20mbps bitrate (the newer your iPhone, the better your result here, I would reckon). iOS 13 or higher is required, check their tech specs page for a list of iPhone models which are supported.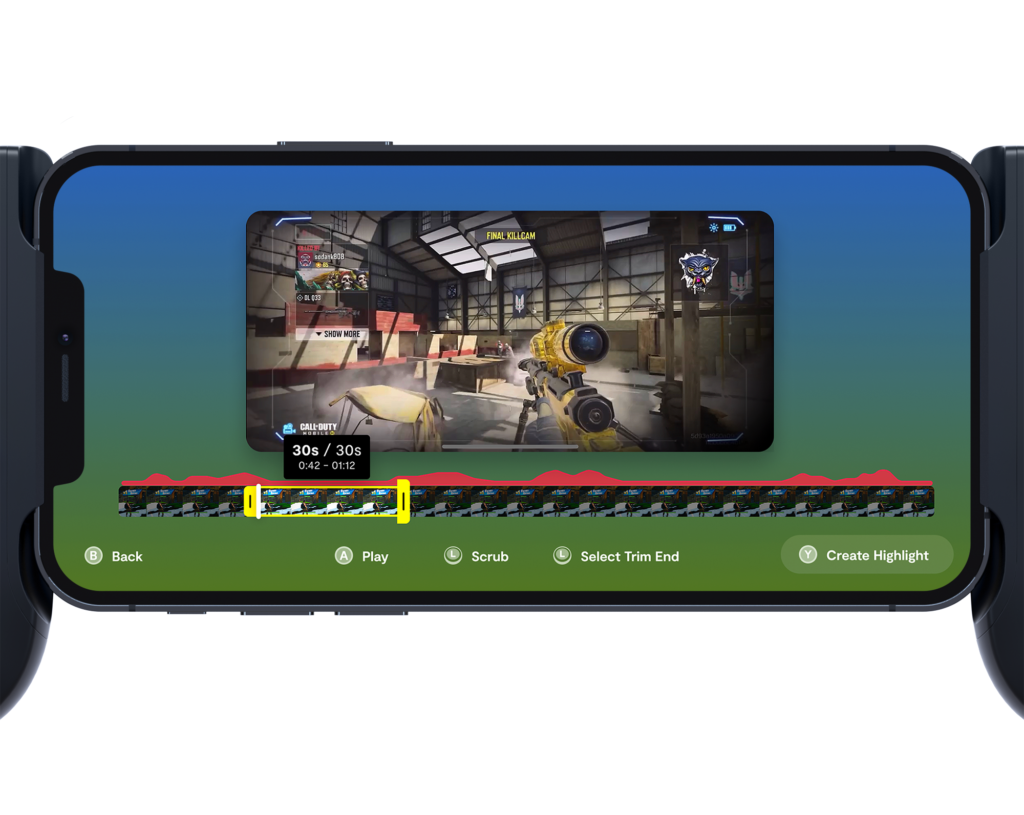 The app which comes with a Backbone helps manage this recording feature – and even has editing software built-in!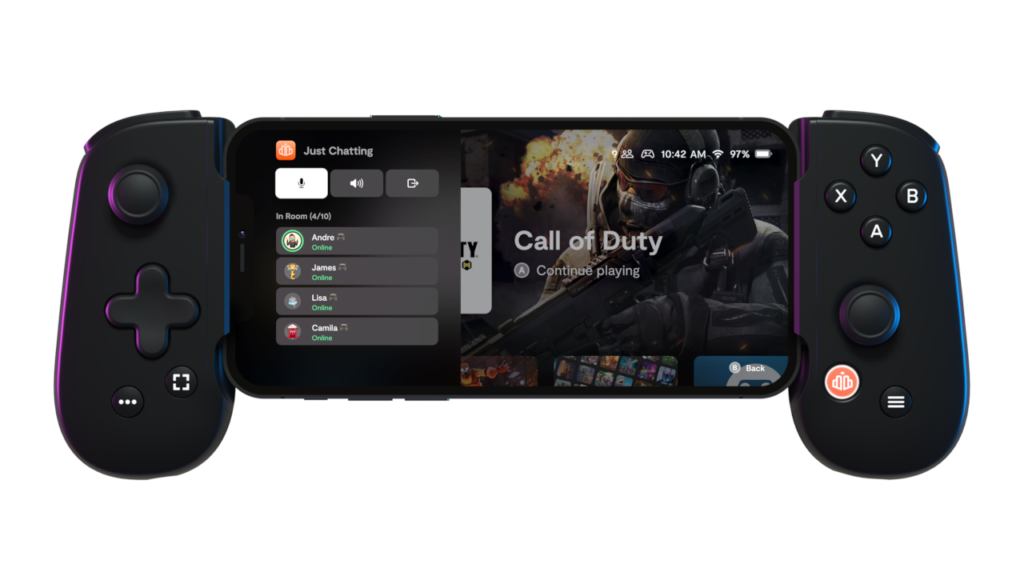 The app also helps connect with other players for multiplayer. And the Backbone has a jack to connect a headset – with or without a microphone.
The Backbone seems like an excellent solution to a lot of the challenges of recording machinima or gameplay footage on an iPhone.