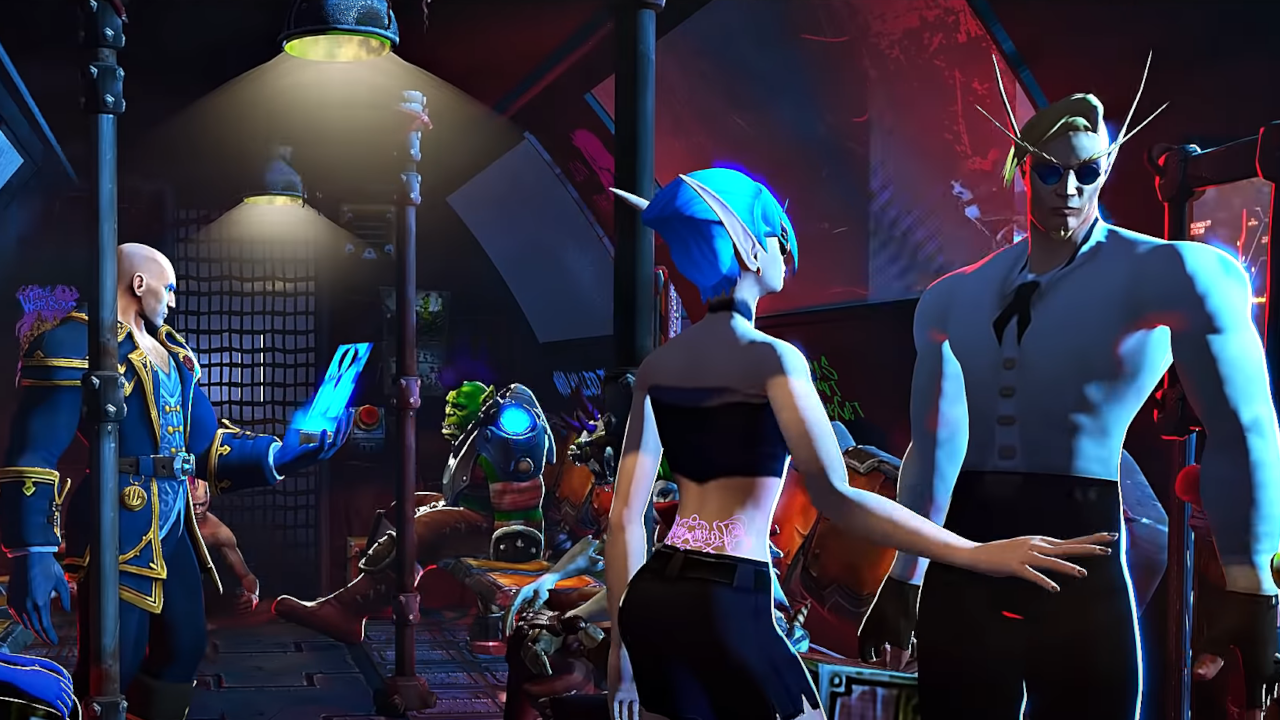 Show Notes for Season 1 Episode 1
And Now For Something Completely Machinima is a monthly, hour-long podcast devoted to machinima (movies made in game engines), real-time technologies and virtual reality.
Podcast Hosts
This podcast was produced by Ricky Grove. He is joined by hosts Phil Rice, Tracy Harwood and Damien Valentine. More detailed bios are available at our podcast website www.completelymachinima.com
Podcast 1 Summary
Our first podcast features four main sections along with a short satirical skit. We've created time-stamps for each section and links for topics discussed are in the description.
*Disclosure: This podcast and blog is listener/reader supported. This post may contain affiliate links that at no additional cost to you, may earn us a small commission to help cover the costs of producing the show. Read full disclaimer here.
Machinima News
Machinima Films of the Month
Aside: The original "The Town that Dreaded Sundown" is available at Amazon on Blu-Ray/DVD and also (at this time) on Amazon Prime.
Machinima Filmmaker Interview – David Vann
Ricky contacted the director of the "Town That Dreaded Sundown" trailer (David Vann) by phone and spoke with him about his background as a filmmaker and how he created his film in RDR2. David also spoke about his stop-motion Lego films which are hilarious and satirical.
Machinima Group Discussion
Ricky posed two questions to his other three hosts 1, What is the difference between the terms "machinima", "real-time animation" and "virtual cinema?" and 2, What is the status of machinima in 2021? Is machinima in decline or are we advancing? The answers were diverse and ranged through machinima films/filmmakers past and present.
Note: Uncut version of our Machinima News is available here
Tags
animated films
,
completely machinima
,
Cyberpunk 2077
,
David Vann
,
Evan Ryan
,
FantaSci Short Film Festival
,
game engines
,
Leo Lucien-Bay
,
m dot strange
,
machinima podcast
,
New Media Film Festival
,
nightmare puppeteer
,
Omniverse Machinima
,
RDR2
,
real-time technology
,
season 1
,
Second Life
,
unreal engine