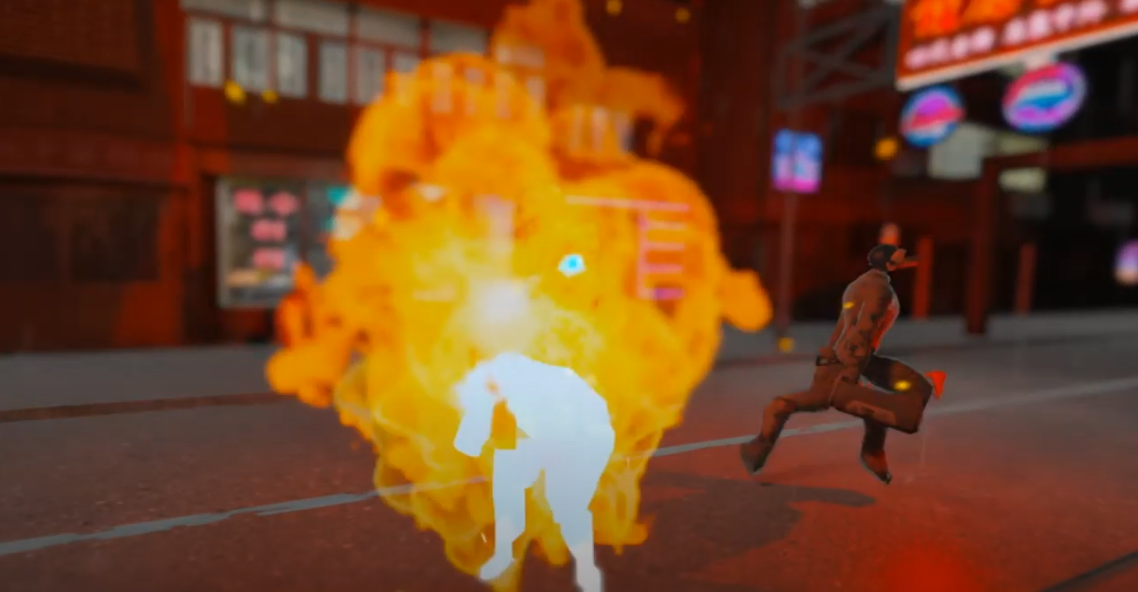 CM S1 Ep 4 Machinima Film Selection & Show Notes
And Now For Something Completely Machinima is a podcast devoted to machinima (movies made in game engines), real-time technologies, and virtual reality. This month (April 2021) we are splitting our podcast into four sections which will post once a week: Machinima News (April 1), Machinima Films (April 8), Machinima Discussion (April 15), and a Special "Build a Machinima PC" podcast (April 22).
Episode 3 was produced by Ricky Grove joined by hosts Phil Rice, Tracy Harwood, and Damien Valentine.
Summary: All four podcast hosts present their machinima film picks with Phil going first followed by Ricky then Tracy and closing with Damien's pick. General discussion of each film follows its presentation. Film discussion leads to a general chat on copyright and youtube. There is also a brisk discussion of the satirical "Let's Play" machinima genre.
Contact and Feedback for this show: https://completelymachinima.com/#talk
Machinima Film Selections
00:42 Phil's film pick: "Paws" by acagnoroprod
https://youtu.be/t3GmLQeoCtM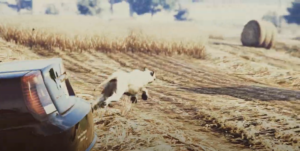 9:30 Ricky's first film pick "Ghost Bois" by Spooktergeist
https://youtu.be/Phx0fdT96DU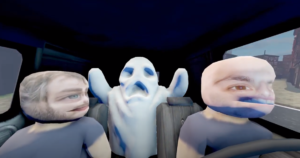 14:18 Ricky's second film pick "Justice.exe" by Oddboy_Eman
https://youtu.be/Am_41wM5FQU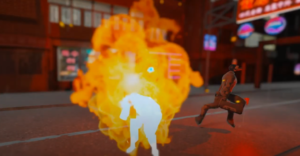 Nightmare Puppeteer Machinima Creation Application
19:11 Tracy's film pick " SONS OF SKYRIM: PART II (ELDER SCROLLS V SKYRIM MACHINIMA)" by Egrif
https://youtu.be/VYMY8jzSEVE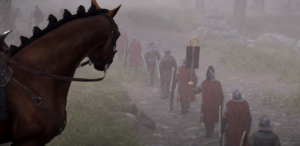 22:30 Phil on copyright and fair use
39:32 Damien's film pick "The Worst City Ever" by Kilian Experience
https://www.youtube.com/watch?v=8o1AEzn28j4
Kilian Experience YouTube channel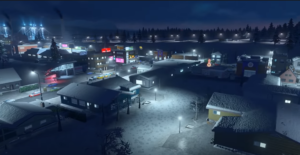 44:31 Phil on "Let's Play" machinima and satire
End
Music Credits
Closing Film Music
Midnight Chill by xcreenplay (freesound.org)