This month, Ricky, Phil, Tracy and Damien discuss machinima and real-time productions made in Second Life including documentaries illustrating life on the 'grid', events and experiences such as an art collector's paradise, a potted history of the environment, a sci-fi convention, extraordinary examples of films that show the unique qualities of the Second Life creative community, a tutorial and a new cyberpunk drama series. The co-hosts also discuss their perspectives on the importance of Second Life as a creative platform for machinima.
YouTube Version of this Episode
Show Notes and Links
1.17 Plask.ai, free webcam-based motion capture tool
2.45 Second Life discussion
where does the inspiration come from for creating SL machinima films?
how has SL improved over the years for content creators?
22.24 Portrait of a Virtual Art Collector: Joseph K by Preben Wolff, film made by Glasz DeCuir, released 16 November 2018 (original film made in September 2015)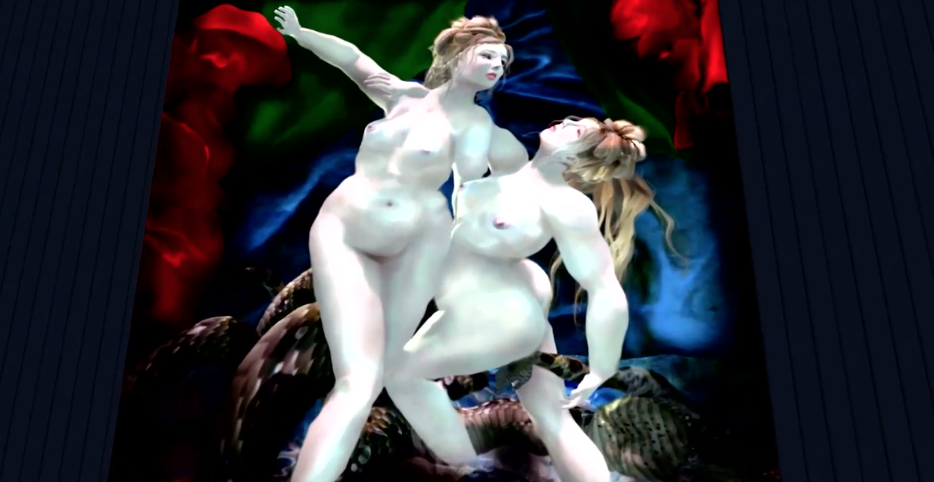 33.29 Pryda Parx's Future Shock documentary series, discussed as part of Second Life's Movies Made in Second Life series, released 2 March 2020
36.15 Draxter Depres's social channels
36.56 Half Life 2 Apartments UNIGINE Real-Time demo REMAKE by Ostap Gordon, released 25 February 2021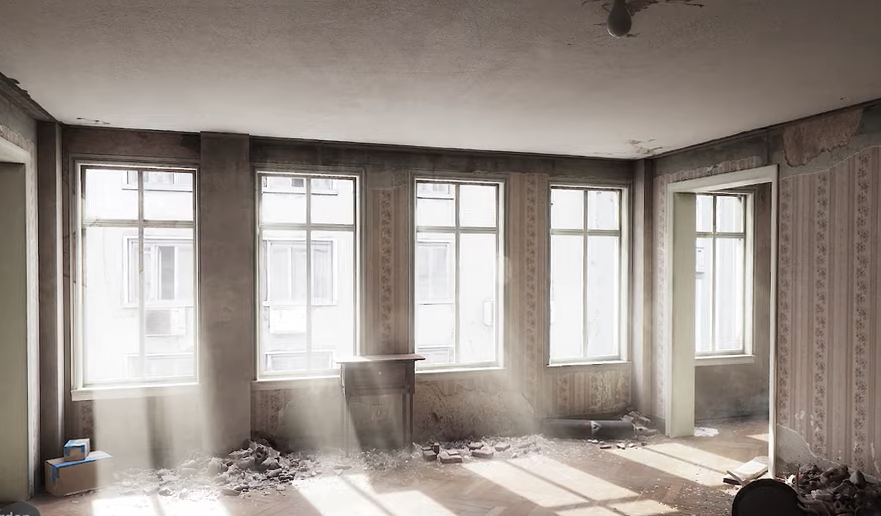 38.12 Scifi Convention, video advert released by SL4Live-TV on 21 May 2020, convention website and date for 2022 event 'Brave New Future' 18-29 May.
46.41 Push by Lainy Voom (TraceChops), released 11 July 2009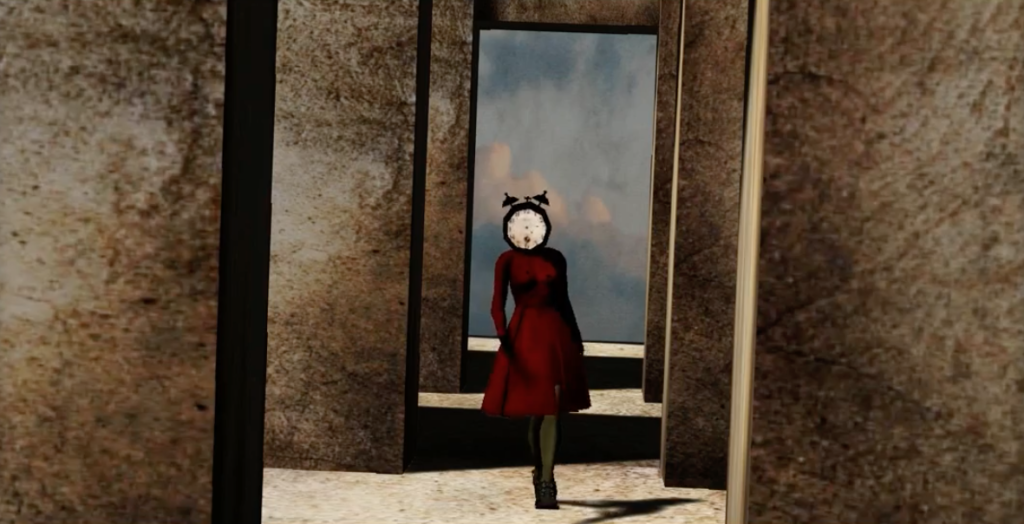 55.30 Soul Chambers by Chantel Harvey, released 1 February 2022 (film made in 2011)
1.06.47 The History of Second Life 1999-2021 by Bollycoco, released 12 February 2021
1.16.15 Digital Rain 2021 by Mac'n Tease Tomato, released 13 January 2022 and series website
1.24.40 Honorable mention: Tree of Life of Avatar by Tizzy Canucci, released 2 July 2021
Announcements
Second Life website, free download
Machinima Mondays meetup group, run by Chantal Harvey (join support group on Facebook)
Completely Machinima premieres weekly on Thursdays on our YouTube channel
Next month: Reallusion's iClone
Tags
Bollycoco
,
Chantal Harvey
,
documentary
,
Draxter Depres
,
Glasz DeCuir
,
Half Life
,
iClone
,
inspiration for machinima
,
Joseph K
,
Lainy Voom
,
Mac'n Tease Tomato
,
Machinima
,
Machinima Mondays
,
machinima podcast
,
Plask.ai
,
Preben Wolff
,
Pryda Parx
,
SciFi Convention
,
Second Life
,
sim
,
SL4Live-TV
,
Tizzy Canucci