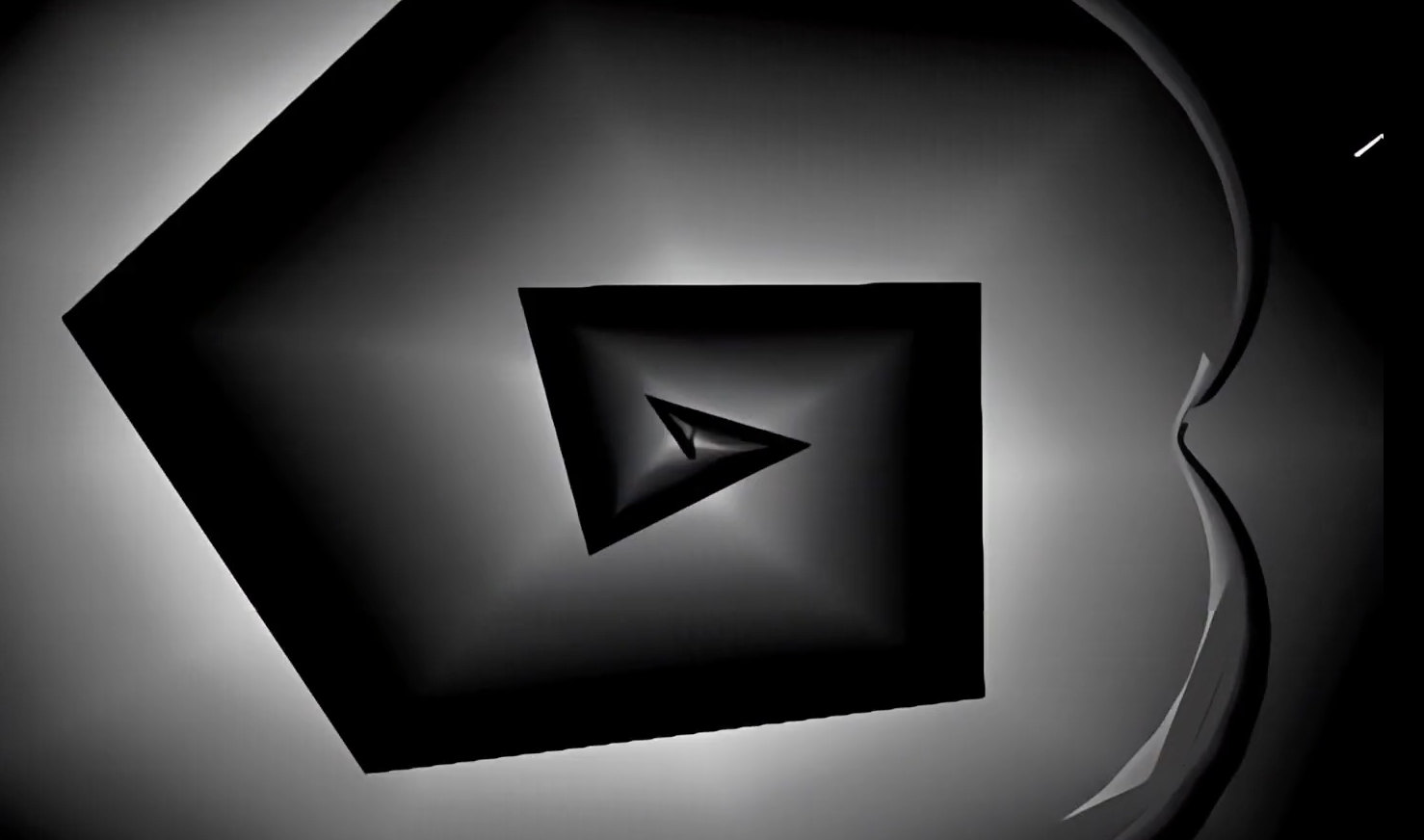 In this episode, we review one of the first avant garde machinima pieces created by the community. The film is called 9, by German machinimator Claus-Dieter Schulz, has been restored by Phil and is re-presented on his Machiniplex Remastered channel. It is a notable example of modernist cinema which moves towards abstraction and it is clear to see that Claus-Dieter was inspired by the likes of Oskar Fischinger, Hans Richter and Stan Brakhage. There were very few in the early days of machinima that turned in this creative direction, where most creators were instead inspired to devise original stories inspired by popular films, TV series, commercials and products, so our discussion reflects on this point as well as the early reactions to the work we recall.
YouTube Version of this Episode
Show Notes and Links
Film link, released originally in 2009 –
Claus-Dieter's blog here.
Original sound design with Martin Gurtner –
The only film that Oskar Fishinger ever made is on YT, called an Optical Poem, released originally in 1938. Link here –
Filmstudie by Hans Richter – a 1926 silent short which includes a musical score sampled from Darius Milhaud. Link here –
Clips of Stan Brakhage's work, Mothlight 1963 –