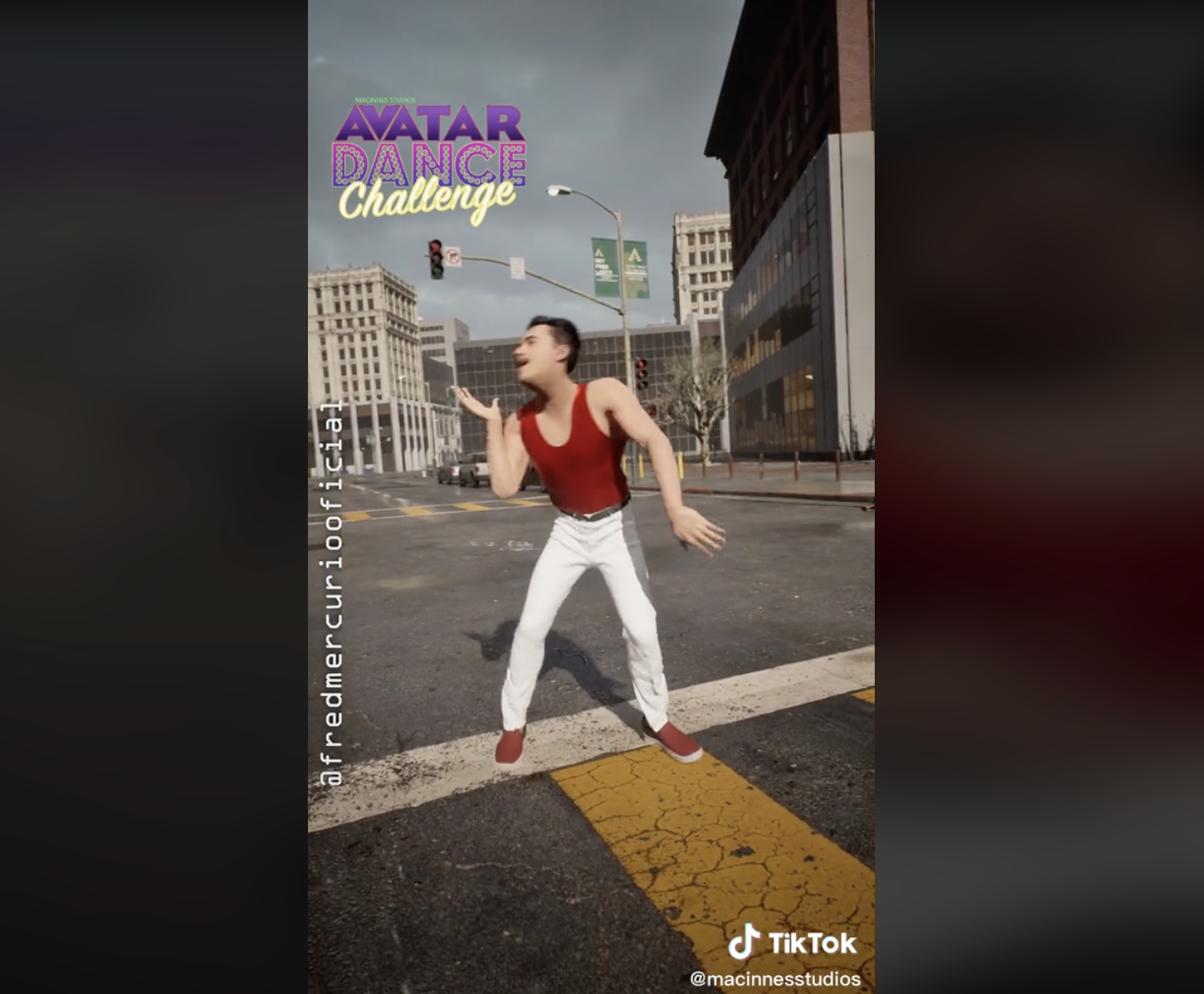 This week's #MondayMotivation gives you a selection of more projects to take a look at, these are from recent contests and challenges that have been taking place across different platforms.
Unreal Short Film Challenge: Australia & NZ
This is an annual contest that provides two weeks of training on Unreal, followed by eight weeks in which to create a film. We reviewed some of the films emanating from last year's challenge and this contest resulted in some equally stunning films. Here's the highlights reel –
But do check out the films too. Two we particularly loved are narrated, which is not a method we see used all that often in shorts these days. This one is Revolver and Heckler's Black Wing –
and this one of a solo dancer is beautifully done, by Adam Walker Film, called vQsv –
This one mixed 3D and 2D, mentored by Spectre Studios, who's 2020 Roborovski we shared a couple of months ago, is also very well done – Robo Ramen, by UTS Animal Logic Academy –
There are numerous other to check on Unreal's channel too, link here.
KitBash3D: Mission to Minerva
Another time delimited contest, KitBash3D launched a free asset pack, its Mission to Minerva, and 40 days later, 32,000 entries from 174 countries answered the call to 'create a new Galaxy'. Films were made using Blender and Unreal for the 'in-motion' category, and another category of concept artwork just required stills. What an astonishing feat to go through all those entries and select just a few winners! Here's the sizzle reel –
In-motion winners compilation –
and here's the winner, Secret Moon by Orencloud. This is stunning to say the least and we'll be reviewing this as part of our February podcast film review too –
In the meantime, KitBash3D's Mission to Minerva world kit is stil available as a free download, you can access it here.
Second Life Showcase
Not a contest as such, but we wanted to share a site that's produced by a group of SL Video Creators, aimed at inspiring residents to create. Each month, they select the best films and share them on their website – check it out in the link here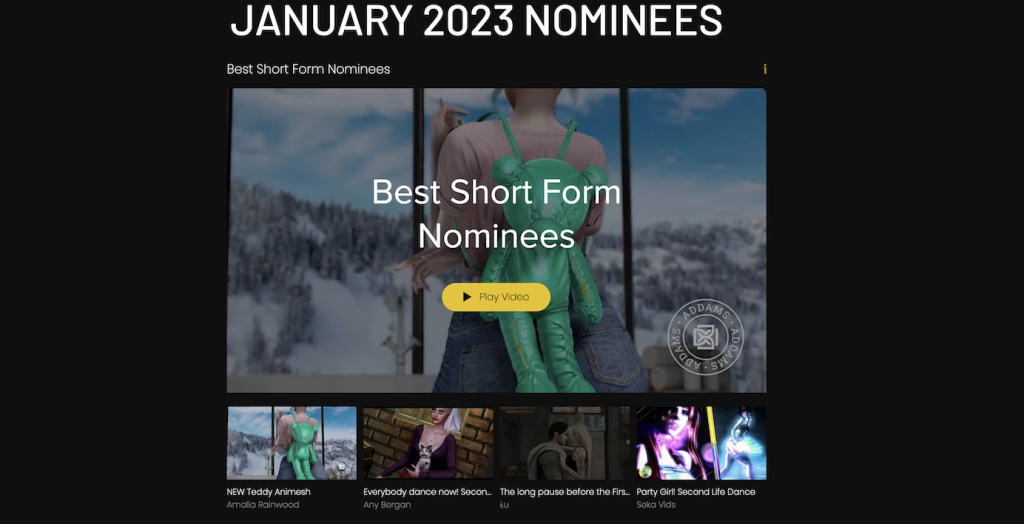 MacInnes Studios Dance Challenge
Following hot on the heels of the outcome of the Mood Scene challenge, John MacInnes launched a TikTok challenge to create an avatar dancer. TikTok is an interesting choice for video sharing for machinima, and its one we'll be commenting on more over the coming weeks. This contest was won by a virtual Freddie Mercury, created by Jean Campos (feature image) –
Runners up were Pooky Amsterdam, Bruschi Bruschmann, Alex Sura and Sergey Vereschagin.