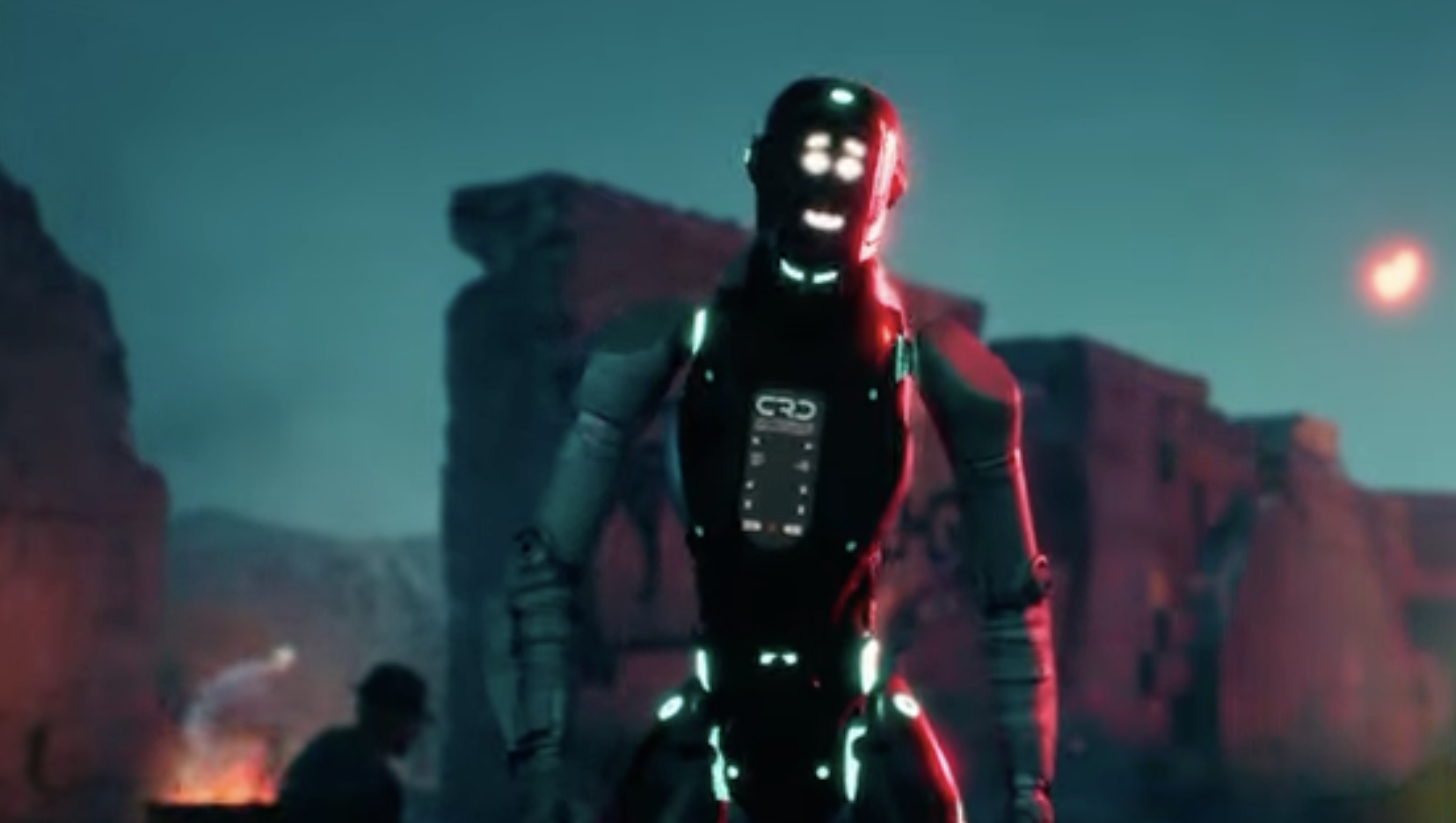 This week, we highlight three excellent Unreal storytelling projects, and some other interesting storymaking development projects we think you'll find just as intriguing.
Unreal Stories
Brave Creatures, released on 2 March, is one of the most inventive and magical stories made using Unreal Engine we've seen and it's not been set on an alien planet full of freakish monsters and travellers in space suits. The creative team, Studio Pallanza (none other than Academy award-winning VFX artist, Adam Valdez) was awarded a Mega Grant to bring this project to life, and it has done a truly outstanding job of it. It will surely be the basis of a new children's series? Here's the link –
and if you want to hear Adam discuss the work, check out Jae Salina's interview with him here –
Promise with Dr. (English version), released on 17 Feb by TT Studio, is another magical story, albeit with a completely different aesthetic. Great editing and storytelling, do check this out too –
Miika is an award-winning film by Ugandan director, Nsiimenta Shevon, released on 27 Feb. This is powerful and disturbing, as only tales of African conflict can be. Beautifully animated by Solomon Jagwe, here's the link –
Storymaking in Other Ways
This is not a film or an animation, but a fascinating insight into the storymaking possibilities of interactive chatbots and animated robots. In this 'show and tell' presentation at SXSW 2023 by Disney Parks' chair of Experiences and Products Josh D'Amaro, Tinker Bell (Peter Pan's sidekick) is shown as an animated chatbot in a box and a roller-skating child-like robot is emoted using mocap. These are Disney's 'greeters' of the future, embedded with storytelling capabilities through the design process. What is particularly interesting is that, at least for me, the usual uncanny valley effect had somehow disappeared – what do you think?
In our next selection, MidJourney has been used to conflate two very different yet seemingly complementary storyworlds into a series of bizarre images, one being Star Wars and the other being the paintings of Hieronymus Bosch. This work, called Star Wars by MidJourney, by AI Visionary Art, was published on 18 Feb and somehow converts the grotesque and nonsensical creatures into a familiar canon (for some, Damien) –
And finally this week, we share an overview of an InWorld AI driven adventure game called Origins (our feature image for this post), animated using Unreal's Metahuman characters and presented in the style of a film noir (or rather, a neo-noir). This is vaguely reminiscent of some of those very early games that inspired a lot of machinima creators back in the earliest days, Max Payne for those with long memories. InWorld AI has described its approach as the future of NPCs, but its also their DNA too. The chatbot and naturalistic style interface is a really interesting development for storymaking and storytelling and we're definitely looking forward to seeing what creators do with this kind of creative platform in future. Check this out –
That's it for this post, thanks for reading and do share with us anything you spot that you think we should be reviewing on the podcast.
Tags
Adam Valdez
,
AI Visionary Art
,
Brave Creatures
,
Disney
,
Epic Mega Grant
,
film noir
,
greeter
,
Hieronymus Bosch
,
Inworld AI
,
Josh D'Amaro
,
Machinima
,
Max Payne
,
metahuman
,
MidJourney
,
Miika
,
neo-noir
,
Nsiimenta Shevon
,
Origins
,
Promise with Dr.
,
Solomon Jagwe
,
star wars
,
storymaking
,
Studio Pallanza
,
SXSW
,
Tinker Bell
,
TT Studio
,
uncanny valley
,
unreal engine