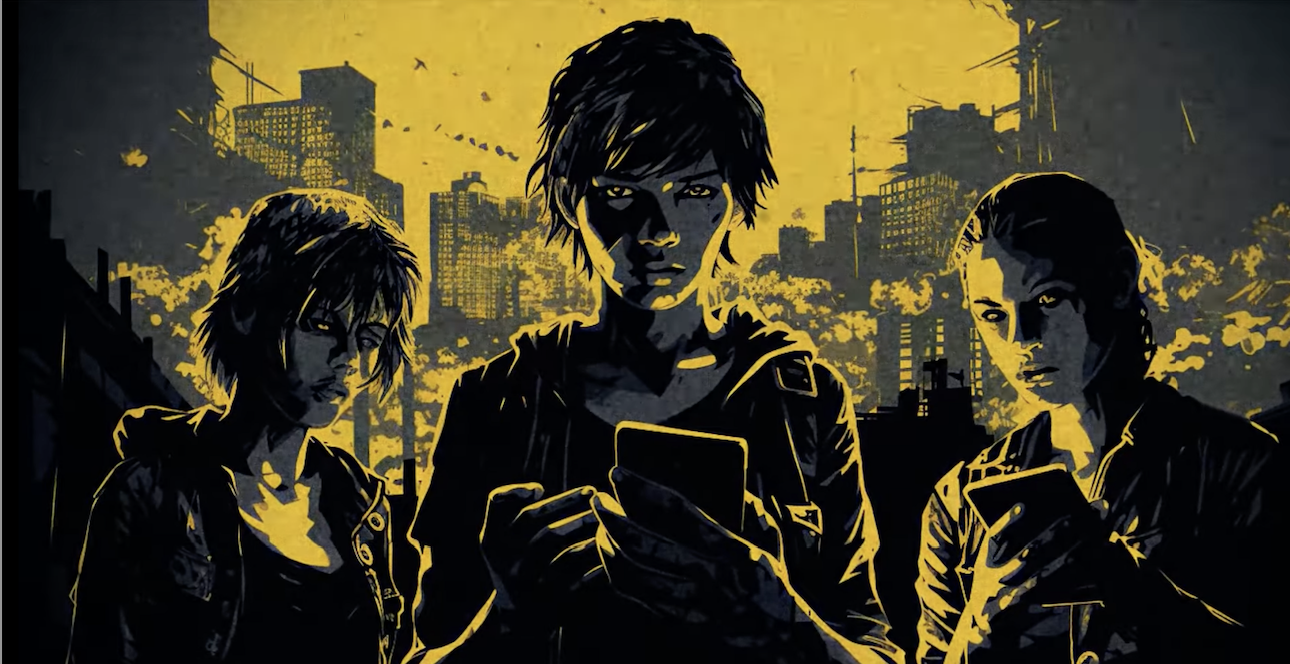 Not strictly machinima, but something we've named mAIchinima! This week, we discuss two films using generative AI to create narrative works. In both cases, the techniques employed emphasize the sound – music or voice acting – but whilst one is intentional, the other is not. We share our thoughts on these works and discuss some of the current limitations and benefits observed, which leads us into a timely discussion about style in filmmaking. We also discuss some recent developments in AI for creatives, such as the role of Glaze masking and Nightshade corrupting tools.
YouTube Version of this Episode
Show Notes & Links
Our films this week –
Nina | Denvery Pluto | Episode 2 by Dean Corrigan, released 13 Sept 2023
Prelude to Dust by Dark Machine Audio, released 5 Sept 2023
The generative AI tools we mention in our preliminary discussion are Glaze and Nightshade, information about both can be found here. You can also find out more about Glaze and how it works here –
Ricky's games mentioned: The Lies of P by From Software and Lords of the Fallen, available on Steam.
Recommended USB microphone reviewed by Ricky is by J Lab, called Talk, link here.
Artist mentioned is Lynd Ward and film style we discuss is Waltz With Bashir, trailer here –
and another artist is H R Giger, whose work on Alien encompasses a distinct style.
Tags
Alien
,
creative AI
,
Dark Machine Audio
,
Dean Corrigan
,
Denver Pluto
,
ElevenLabs
,
From Software
,
generative AI
,
Glaze
,
H R Giger
,
iClone
,
Lords of the Fallen
,
Lynd Ward
,
Machinima
,
machinima podcast
,
mAIchinima
,
Mark Johnson
,
MidJourney
,
Nightshade
,
Prelude to Dust
,
Runway
,
style
,
The Lies of P
,
University of Chicago
,
Waltz With Bashir