Ricky has been writing a series of articles on working with Nightmare Puppeteer, a game whose function is to allow you to create machinima movies. This is for renderositymagazine.com. As part of the series, he interviewed the developer and filmmaker, M dot Strange (a name he doesn't like, so we came up with Animan Puncture). We spoke with him about the game and his new film, M doll, which was originally supposed to premiere in an interactive version on Steam on October 29, 2021. But just after this interview took place, Steam removed the game, and M dot is, well, steamed about it! I'm sure he'll come up with a new distributor, but the date will probably be moved back.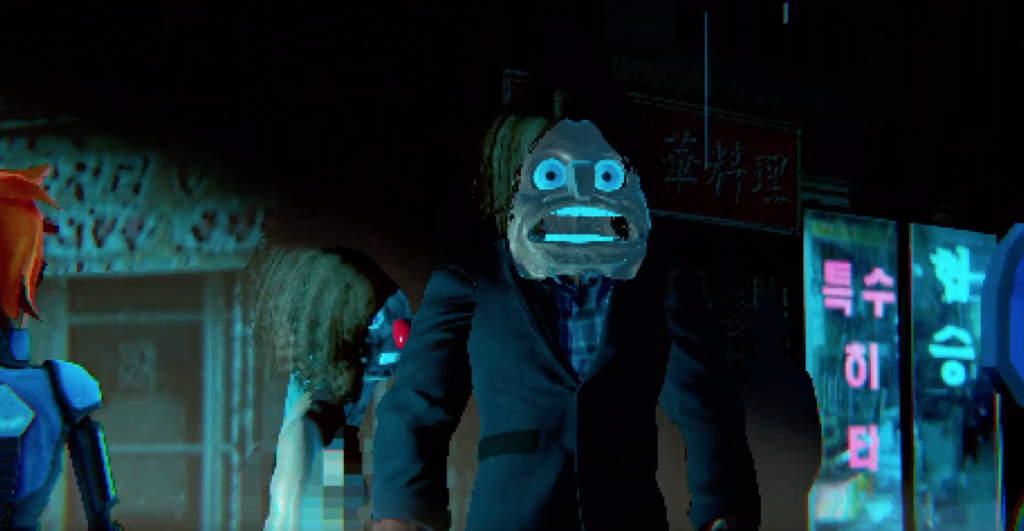 LINKS
12 Weeks with Nightmare Puppeteer
There's also a video version of this interview on Ricky's Youtube channel.