In this episode, Tracy, Damien and Phil discuss another great selection of recently released films from creators using a diverse range of engines. Firstly, two films inspired by the recent release of Top Gun Maverick: a British take on the story followed by a trailer of the movie remade in a serious flight sim – to which Tracy asks 'why?' and Phil responds with his best Rocky impression. Then films made in Mech, Star Citizen and Unreal Engine 5 – meantime, the team are expecting good news in the near future (Ricky's escape from Elden Ring).
YouTube Version of this Episode
Show Notes and Links
1:21 If Top Gun Was a British Film Part 2, by Squire (released 31 March 2022)
6:49 DCS World Movie | Top Gun: Maverick Intro by Phenom (released 16 June 2022)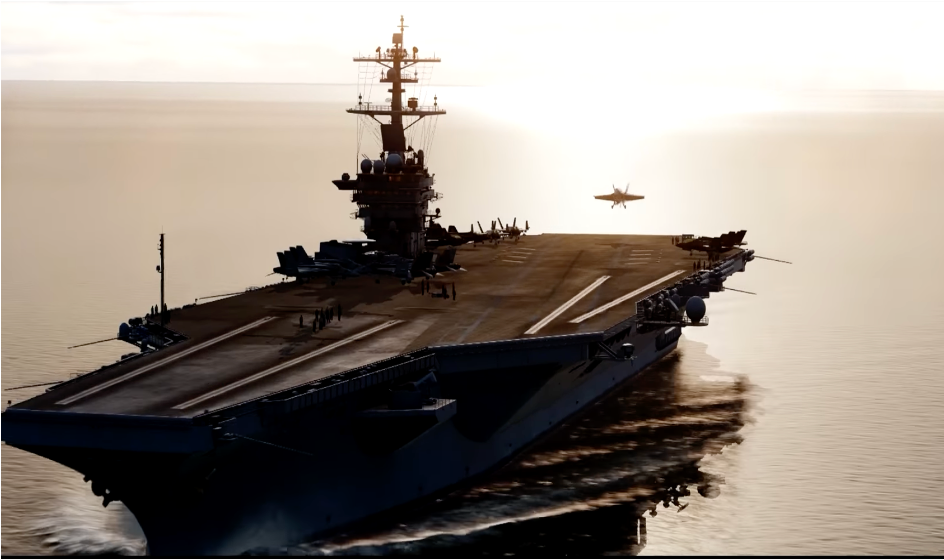 13:05 Discussion: Why recreate scenes from big budget films, such as Top Gun Maverick?
20:00 Hired Steel: A Mech Machinima – Episode Two, by TMC (released 25 February 2022) and the review of Episode One in Completely Machinima S1 Ep 16 Films (August 2021)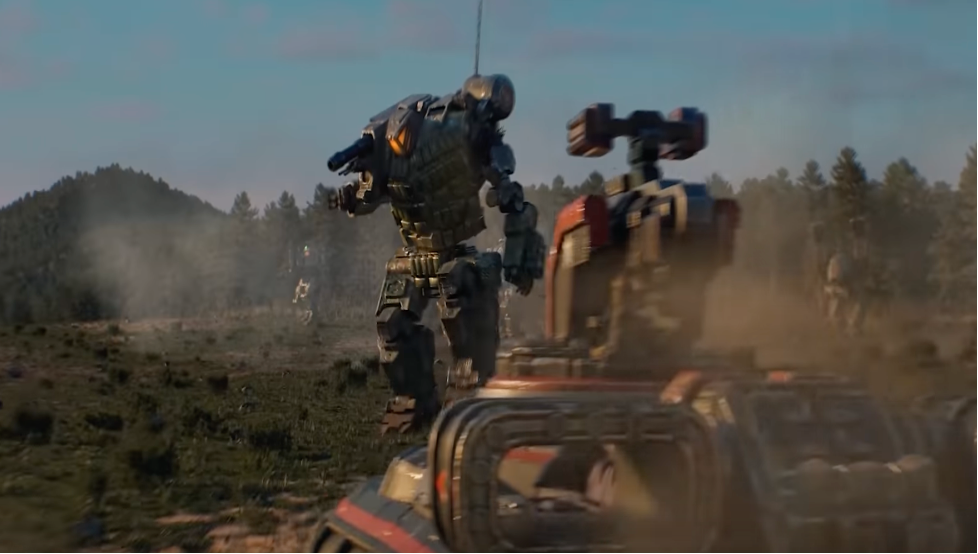 27:40 Star Citizen – News – RED LINE Episode 2 (Elite Expeditionary), by EE Studios (released 13 April 2022)
35:57 Unreal Engine 5 Concept Short Film by JSFilmz (released 17 June 2022)