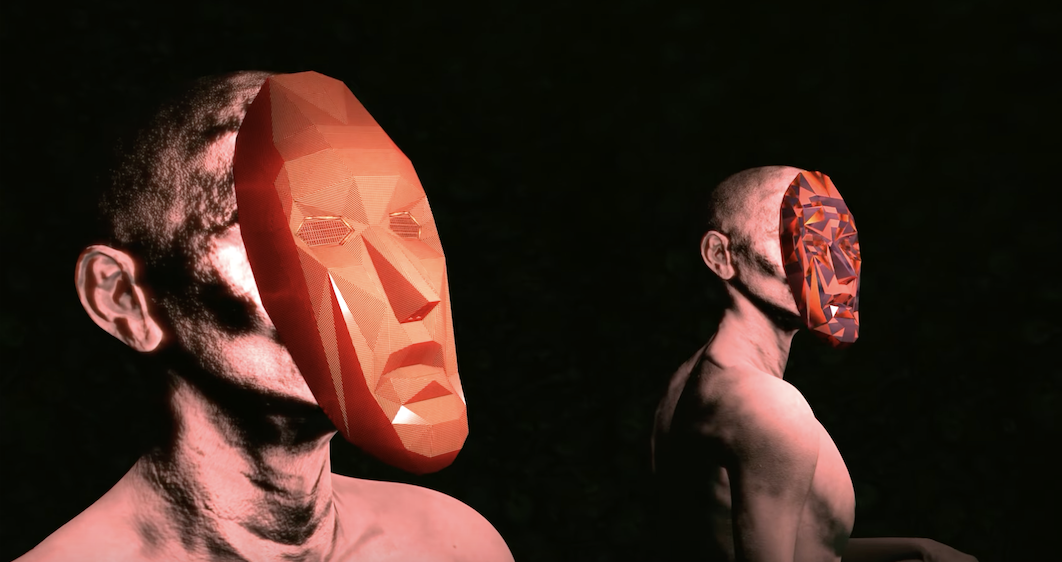 In this ep, Phil leads the discussion about one of the most *disturbing films we've ever seen, called 917 by Krad Productions, released 30 Oct (spoiler alert: Phil designed the soundscape for it). It is disturbing that there's a true back story to the film, which is explained – and having watched the film, we couldn't really think of another adjective that summed it up better. Yep, its disturbing… and we are definitely none the wiser about the truth of 917, that maddening frequency that sends you off into a twirling spiral of err…… All theories welcome!
*Disturbing=anxiety inducing, worrying, upsetting; mental illness such as depression, anxiety disorders, schizophrenia, addictive behaviors.
Youtube Version of this Episode
Film Link
Film has been made in Reallusion's iClone 7.
Top Shorts Film Festival hosts a monthly contest for films such as machinima and virtual production, website here.
If you are trying to help someone with mental health issues such as schizophrenia, we recommend this website for advice, Mind.org (UK based) or any other local organization that specialises in appropriate support.
Credits
Speakers: Phil Rice, Ricky Grove, Tracy Harwood, Damien Valentine
Producer: Phil Rice
Editor: Ricky Grove
Edited in CreateStudio Pro. Music is from their licensed collection.
Tags
917
,
disturbing
,
Evan Ryan
,
Horror
,
iClone
,
Krad Productions
,
Machinima
,
Phil Rice
,
schizophrenia
,
Unity
,
ZS Overman