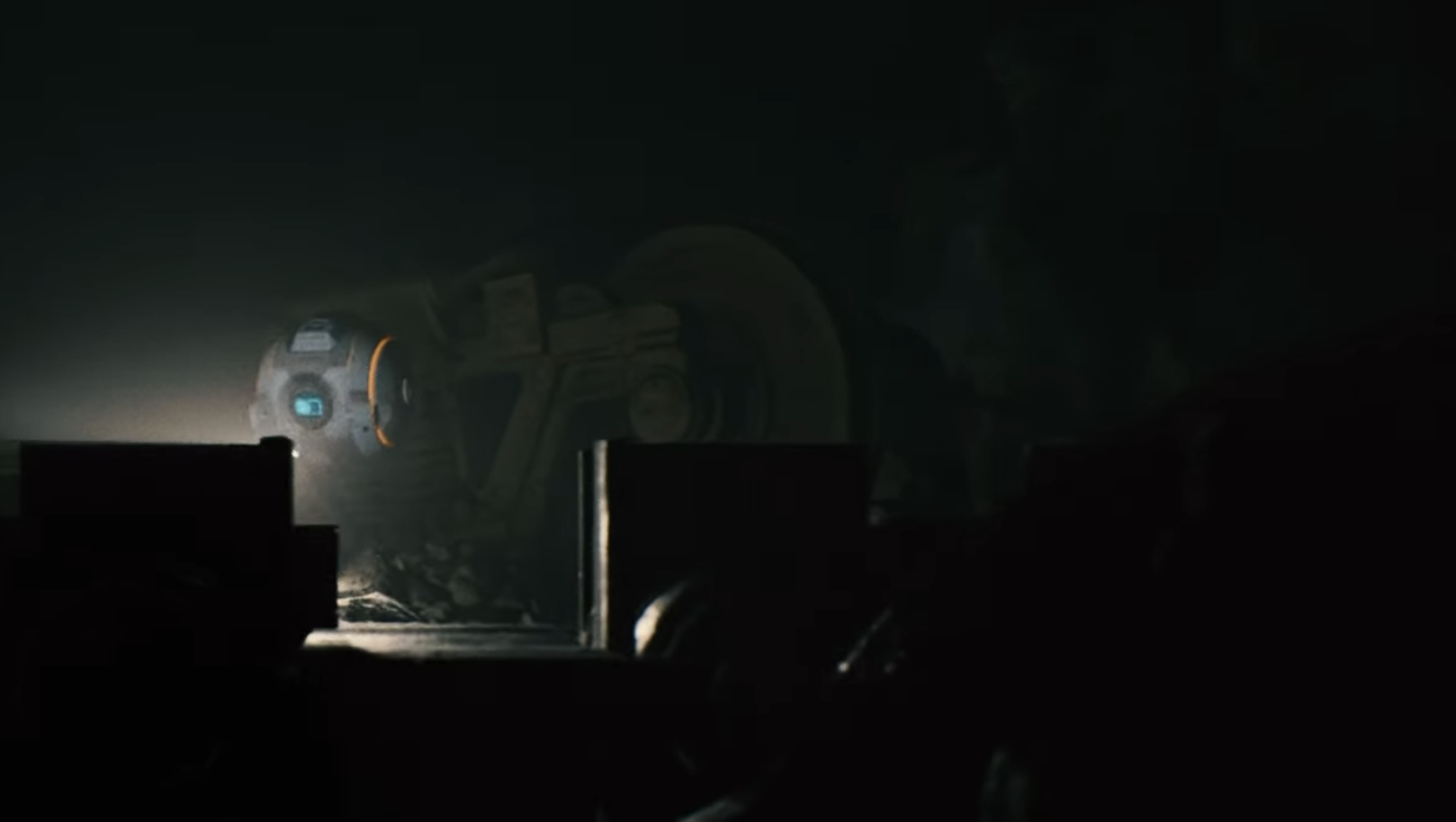 This week Damien has picked two space exploration shorts for us to review: one is made in UE called Terra by  @j.thomaswilson3543  and the other is an ED film called Into Black by  @indigointoblack . The film sequencing of the craft in flight in Into Black shows the competence of the creator whereas the human element encapsulated by the robot in Terra is particularly engaging and adds a different dimension to the storytelling. We discuss the similarities and differences of these approaches to space operas in general, and also how it contrasts to the Pixar approach of building in cuteness and sentimentality. In the end, however, we agree (with the exception of Tracy's perspective) that these are great cinematic examples of machinima… but maybe you settle on Tracy's side of the discussion?
YouTube Version of This Episode
Show Notes & Links
Films – Terra, by J Thomas Wilson, released 10 July 2020, is made in Unreal Engine –
and Into Black, by Indigo, released 19 August 2023, is made in Elite Dangerous –
We also mention to the release of Starfield, launched on 6 September 2023 – find it here on Steam.