In this episode, Ricky leads the discussion with Damien, Phil, and Tracy on the latest news items, covering Nvidia's Canvas text to image AI, Blender 3.0 release, the best space games of 2022, open-world games for machinima including Star Wars Eclipse (Quantic Games), the Video Game Awards 2021 and The Matrix Experience in Unreal Engine 5.
Note that we have moved our podcast hosting from Buzzsprout to Transistor. Let us know if you have any problems accessing our podcasts or sharing them.
New Youtube version of our podcast
We're also thrilled to offer you a YouTube version of this episode, which is available below. All the links we mention are posted here.
show notes and links
Nvidia Canvas text to image AI and PCGamer article about it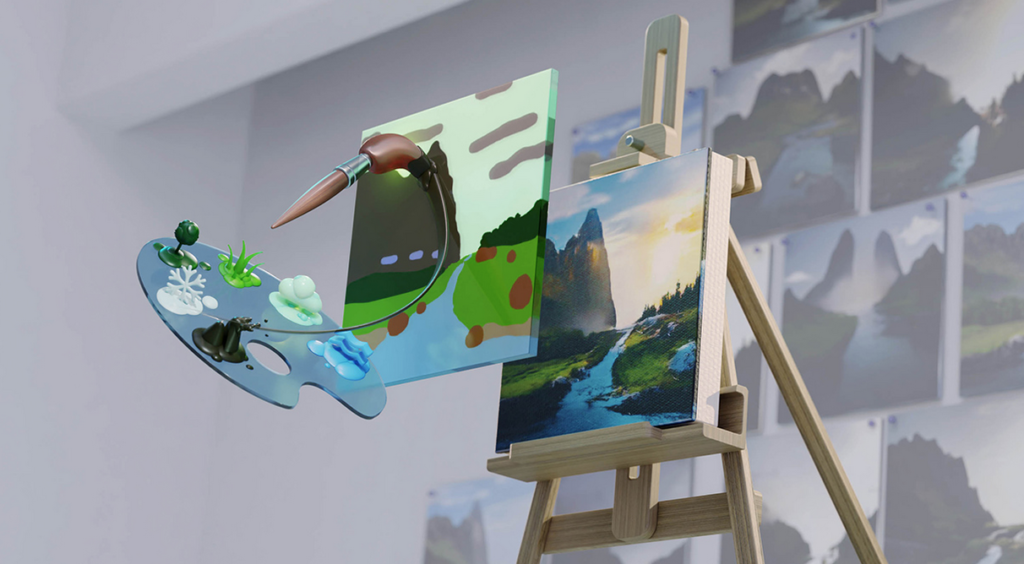 Blender 3.0 release
Blender Guru tutorial (donut)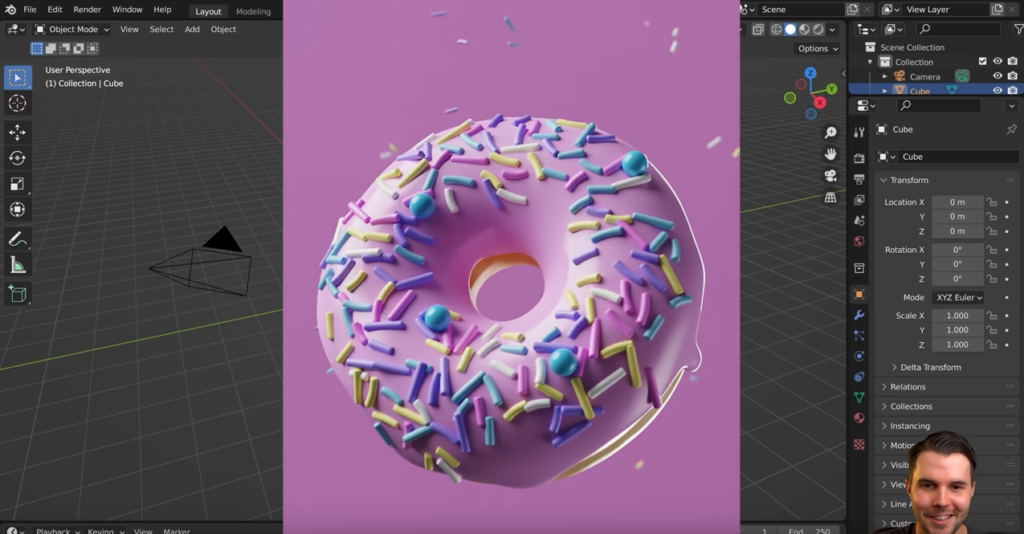 Reallusion's iClone 8 and Character Creator 4 – new and upgrade info
Star Wars Eclipse branching narrative open world environment by Quantic Dream games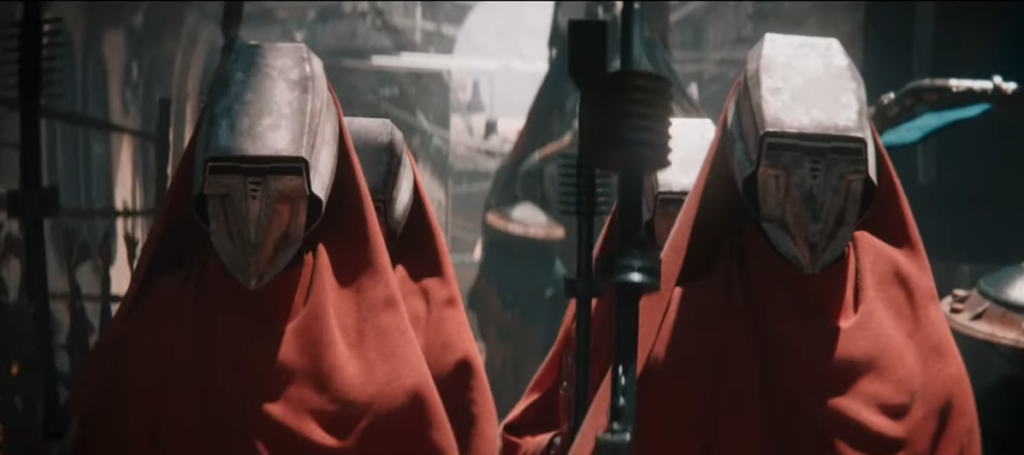 Matrix Experience in Unreal Engine 5