This month, Damien leads the Completely Machinima crew with a review and discussion of Reallusion's iClone films. Alongside the few amazing creative projects by Warlord, Rene Jacob and Martin Klekner we discussed, finding a broad selection has been a challenge so we were interested to reflect on why there are so few iClone movies to see.
Video Version of this Episode
Show Notes & Links
2.23 The Sniper by Warlord (iClone 4), released 29 August 2009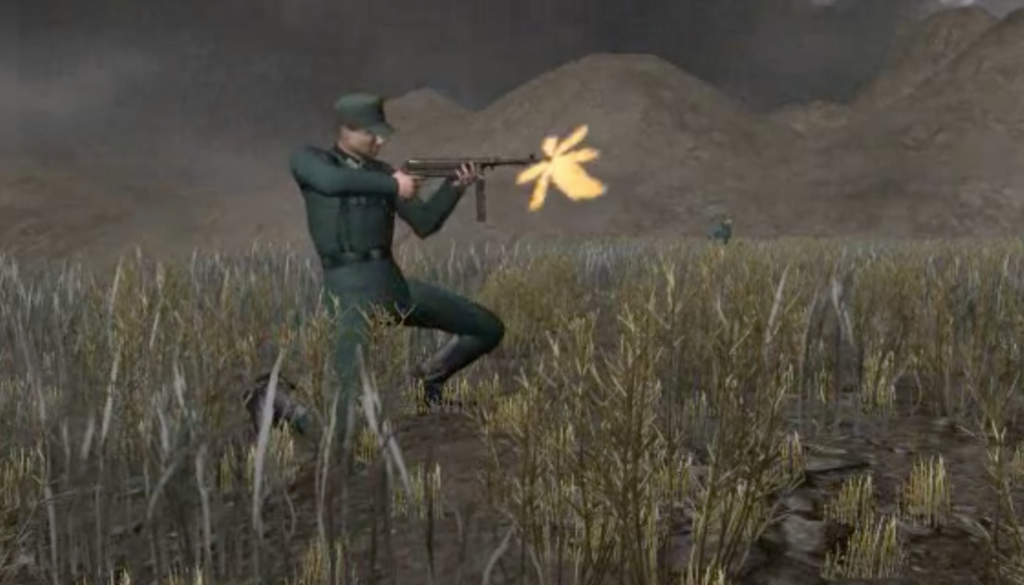 14:47 Alien: The Message by direx1974/Rene Jacob (iClone 7), released 27 January 2022 (also check in on our interview with Rene Jacob)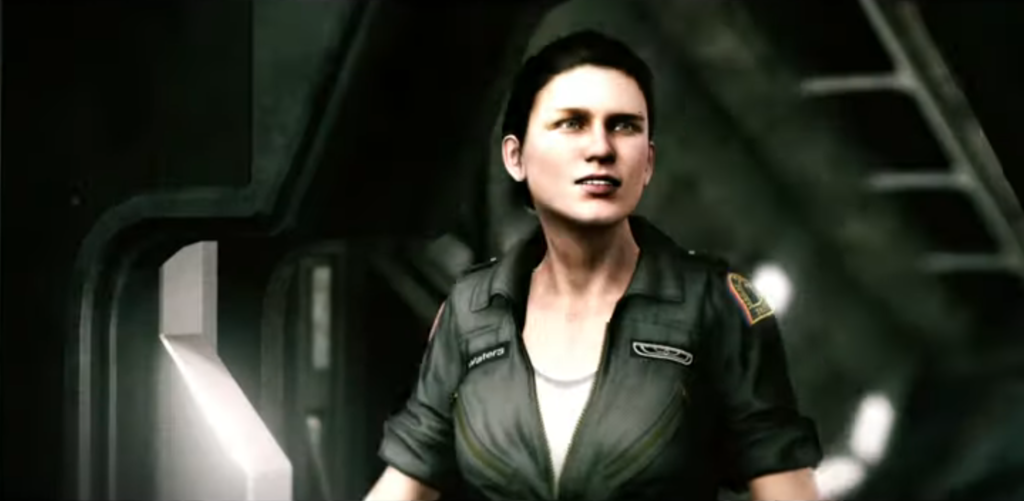 17:25 Ricky begins the discussion on 'what is a fan film?'
25:42 Continued discussion of 'fan films' and 'fan culture'
34:20 Heroes of Bronze 'Journeys' by Martin Klekner (iClone 7), teaser released 4 March 2021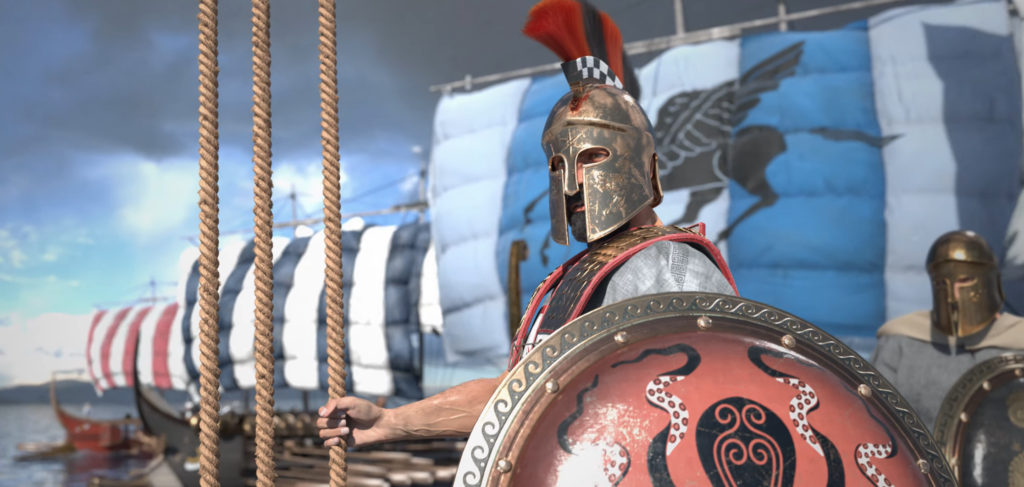 Interview with Martin Klekner on Reallusion's blog (14 April 2021)
37:00 iClone vs Blender vs Omniverse discussion
44:48 Ben Tuttle's short course for animators
53:42 Where is the iClone community and why aren't there more creative projects to see?