In this episode, Ricky, Tracy, Phil and Damien review some of the best short movies we've seen made using machinima and virtual production techniques yet! Not all are hot off the press, but certainly films like The Lord Inquisitor – Prologue allude to why Unreal Engine has become such a key tool for creators today, as beautifully exemplified in extraordinary films we review this week, The Cloud Racer and Prazinburk Ridge. Person2184, made in Unreal Tournament 2004, was an altogether different approach to experiencing real-time content – originally intended to be experienced in-game and is an early example of the promise of what VR may yet become in future.
YouTube Version of this Episode
Show Notes and Links
0:10 Ricky introduces our new episode format – feedback welcome on the plans!
0:59 The Cloud Racer by Impossible Objects (UE5), released 15 August 2022 and Short of the Week, curated review by Jason Sondhi, released 10 August 2022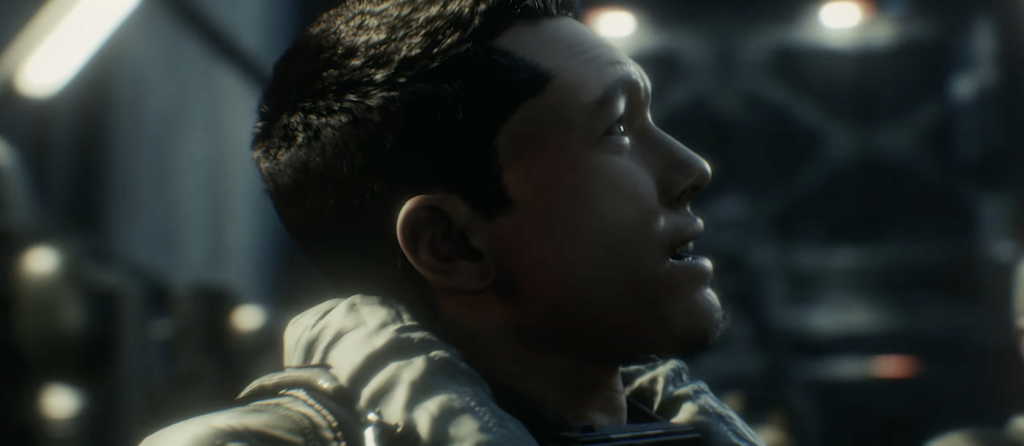 21:16 The Lord Inquisitor – Prologue, by Warpgazer Animations (released 28 August 2016). See also this promotional video released in 2013, when it had already been in production for 2 years!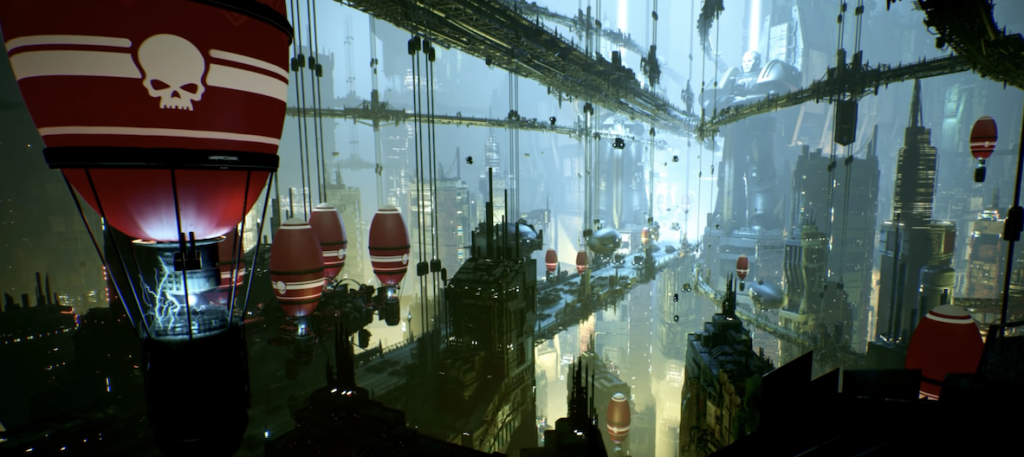 39:15 Person2184 (UT2004 machinima), by Friedrich Kirschner released 4 April 2008 (and the version we're linking to uploaded by mdvhimself on 17 August 2022) and hear more about The Journey in our Unreal history episode by Ben Grussi, recently released. Addendum: Friedrich has confirmed the work was released in 2005 and premiered at the Machinima Film Festival that year.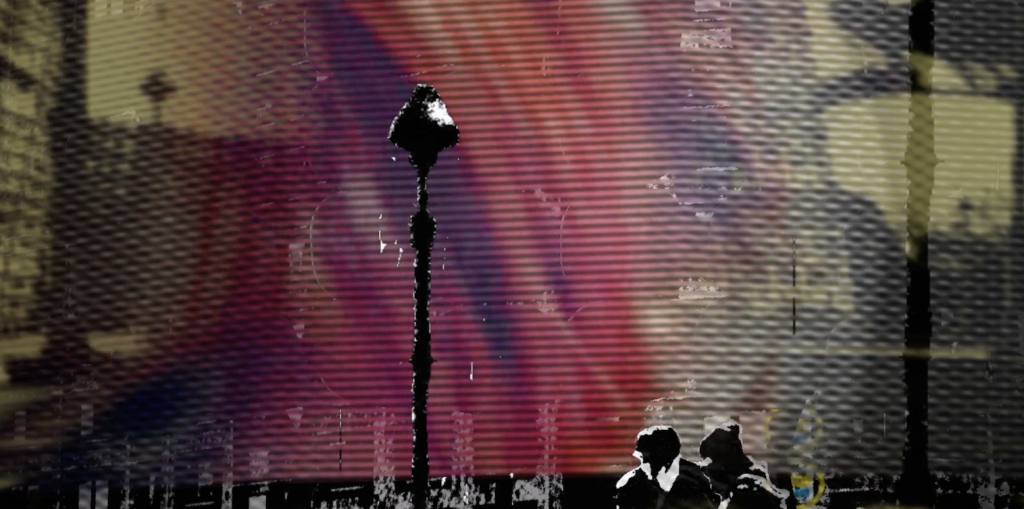 This image is from the Machinima Europe Festival 2007, showing Friedrich Kirschner front left (striped jumper) among other machinima luminaries including Hugh Hancock (mid back), Paul Marino (right front), Alex Chan (next to Friedrich) and Tracy (centre front).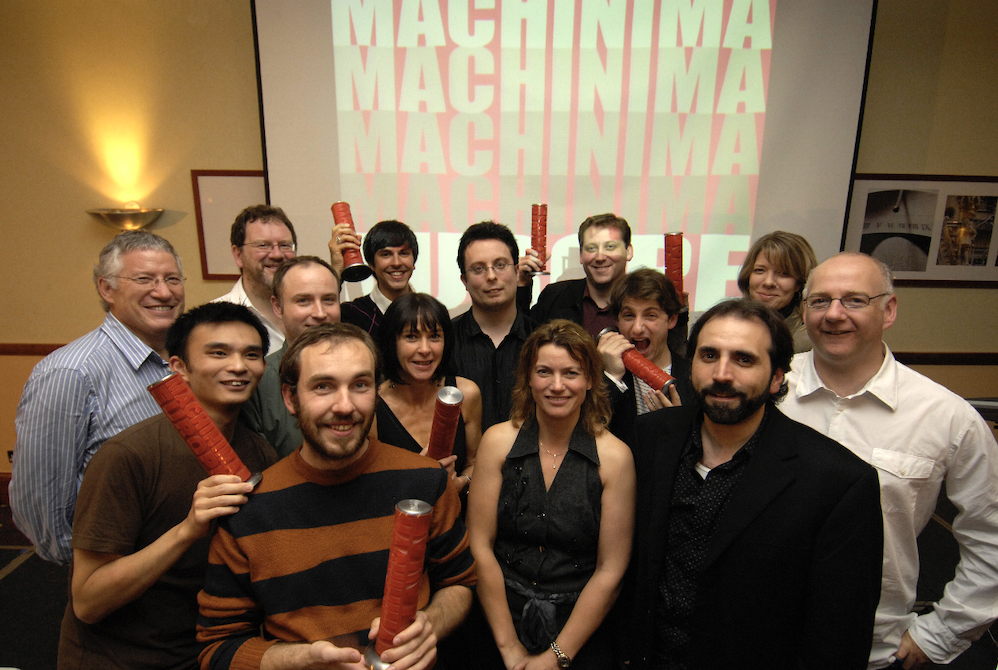 59:09 Prazinburk Ridge by Yes, Commissioner? aka Martin Bell, Unreal Engine 4 (released 27 June 2022) and Steven Bell's book about the life of the character portrayed in the film, Dougie Clark, https://www.pitchpublishing.co.uk/shop/man-all-talents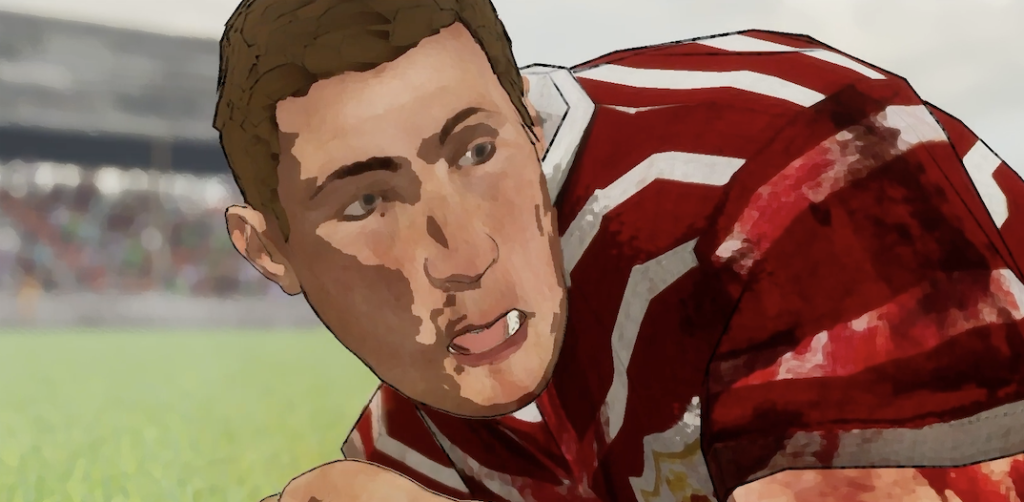 Tags
Ben Grussi
,
Dougie Clark
,
Friedrich Kirschner
,
Impossible Objects
,
Joe Sills
,
machinima podcast
,
Martin Bell
,
person2184
,
Prazinburk Ridge
,
Short of the Week
,
star wars
,
Steven Bell
,
The Cloud Racer
,
The Journey
,
The Lord Inquisitor
,
unreal engine
,
Unreal Tournament 2004
,
UT2004
,
Warhammer 40K
,
Warpgazer Animations
,
Yes Commissioner