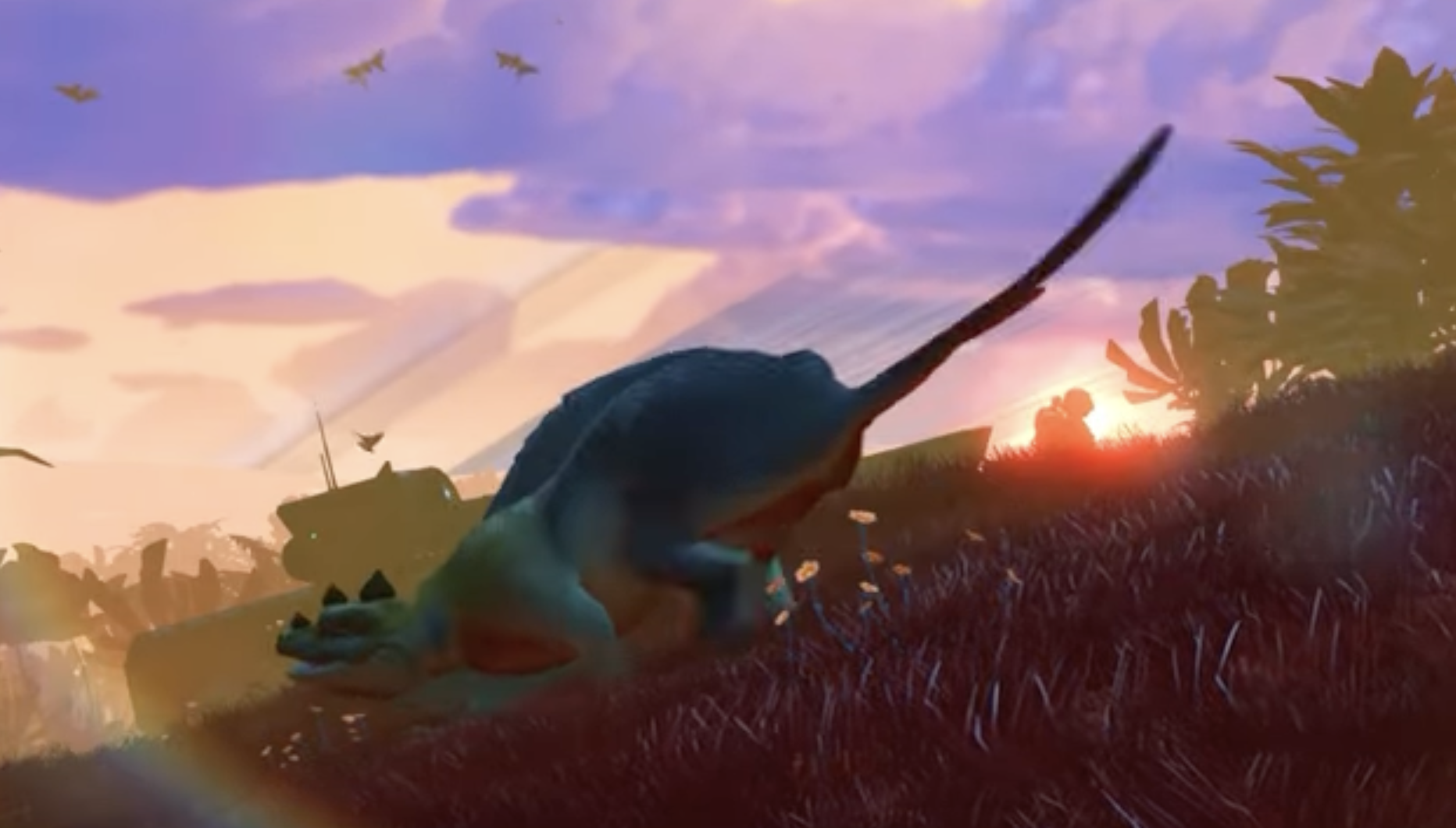 This week, tech updates cover Epic's new tools for self-publishing, Omniverse's USD rebrands, thoughts about the nascent metaverse and some throwbacks to good-old-fashioned machinima creative techniques.
Epic's Games Store
Surely a move that will make rival Steam squirm, Epic announced on 9 March that it has launched new tools for self-publishing on the Games Store, all on the back of its 68M active monthly users. Publishers will receive 88% of the revenue through sales (compared to 70% on Steam). There are some interesting points raised in the T&Cs, such as the need for cross-playability (across all PC stores), achievement tracking for games, age rating requirements and an affiliate creator programme that enables publishers to share their takings with others – check out the T&Cs on their announcement here. The announcement intimates at much bigger things to come, relating to metaverse propositions, but its an interesting development for now. Here's a walk through of the tools from their livestream about it –
Omniverse USD
Nvidia's Omniverse Create and Omniverse View are rebranding, announced on 3 March. These will now be called, respectively, Omniverse USD Composer and Omniverse USD Presenter. The omnipresence of USD (Universal Scene Description) has become a driving force for 3D creative development in a very short space of time – just last August, Nvidia summarized its vision with embedding USD as the foundation of the metaverse for creatives (and also industrial teams, smart services providers and such), where content could be pushed across a vast array of different platforms. Less than a year later, workflows everywhere have evolved with it and USD is now a ubiquitous technology, much like the internet is the driving force for the web. What's a little intriguing is why draw attention to it at this juncture, and what's the point of editing archival videos to include the new names, like this one – recognition, reinforcement, repositioning or something new coming down the pipeline?
Blended
Beyond the hype, and clearly the practices as we've highlighted above, the metaverse is taking shape in interesting ways. An interesting article, published in VentureBeat on 4 March, highlights the lengths that media and entertainment companies such as Sony are going to in creating virtual worlds that transcend film, game and experiences, including in VR and theme parks. These are more than alignments of creative talent teams, but allude to the potential of vast new ecosystems for collaborators and partners. What's interesting of course is that the inflection into such ecosystems can be from any creative medium (game, film or artwork presumably), with outputs that are going to be more visceral and consequently more immersive. Since toolsets such as USD facilitate the creation of these ecosystems, it will be interesting to see how indies get in on this action too – we're already seeing a number of start-up enterprises pushing the boundaries, but there's also scope for small studios to join in. Question is, where are they now?
Cinematics (the Old Way)
No Man's Sky has been a machinina creators' go-to for some time, and this short gives a great overview of how to create cinematics in the environment, by EvilDr.Porkchop (also our blog post feature image) –
Eve Online is another such environment, and now of course a [very] old one, but here's a nice 'how to' for making epic looking machinimas, by WINGSPAN TT –