In this episode, Damien, Ricky and Tracy discuss four very different films.  Damien reviews an interesting explainer on witches in The Folklore of Phasmophobia game, Ricky presents us with another of Jae Solina's tutorials, this time on path tracing in Omniverse, Tracy selects Tiny Elden Ring – yep, its tiny! And Phil, absent due to sickness, ironically picked a satirical Zombie fest, which mixed Walking Dead 'live action' with machinima!  The team then discuss that approach to creating films, highlighting some of the key challenges with some more fab examples of films that have used the techniques well. 
YouTube Version of this Episode
Show Notes and Links
0:57 The Folklore of Phasmophobia | Modern Mythology, by The Digital Dream Club (released 9 January 2021)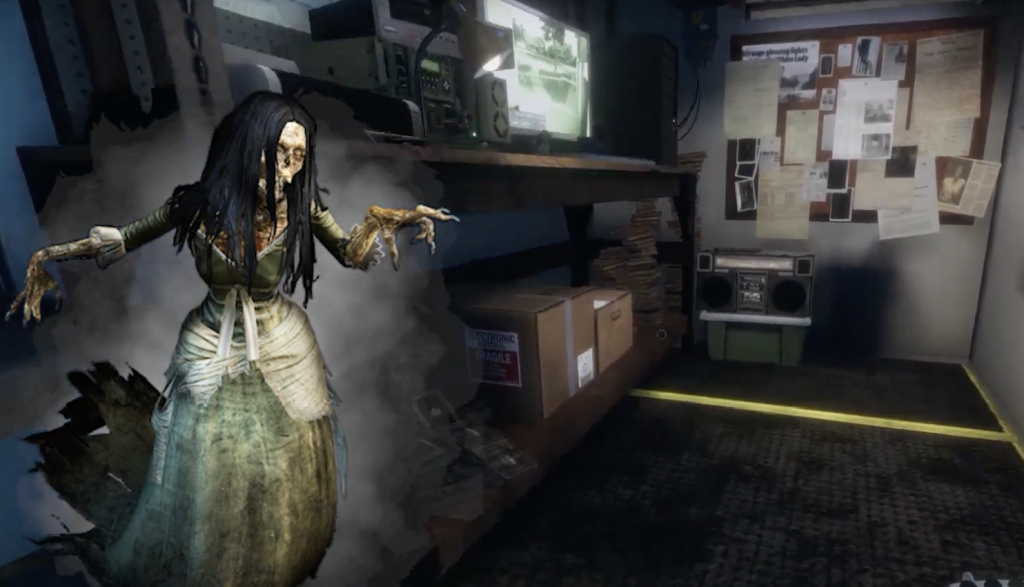 9:51 NVIDIA Omniverse Machinima Path Tracing Test, by JSFilmz (21 June 2022) and a nice little article on the difference between rasterization, ray tracing and path tracing that folks might find interesting, Nvidia says real-time path tracing is on the horizon, but what is it? By Eric Frederiksen, Gamespot.com, 1 May 2022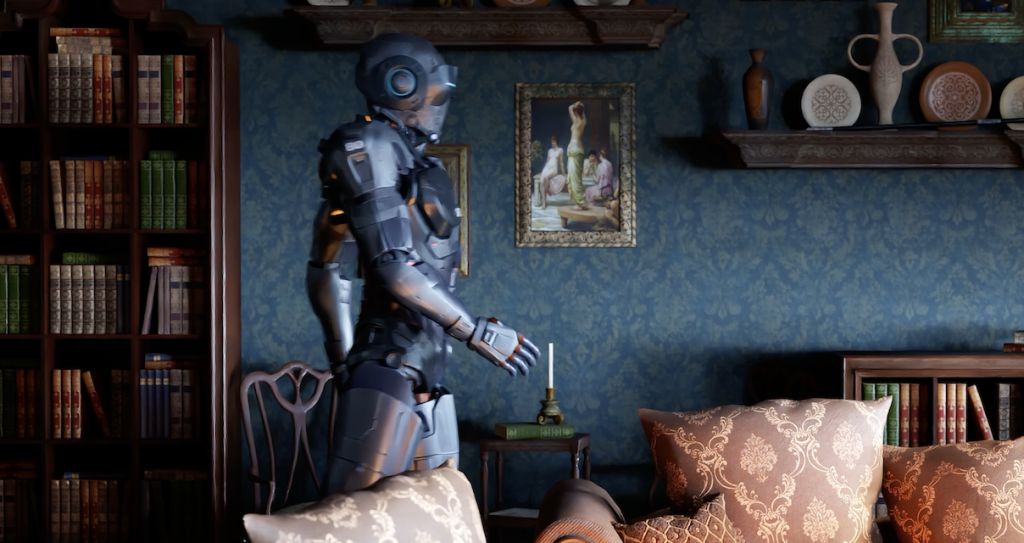 17:33 Tiny Elden Ring | Tilt Shift, by Flurdeh (11 April 2022) and here's Flurdeh's list of filmmaking tools https://github.com/Flurdeh/Youtube-Resources and a post-production tutorial on the tilt shift effect tutorial, How to create Tilt-Shift / Miniature World Time-lapses, by Science Filmmaking Tips (24 Jan 2017)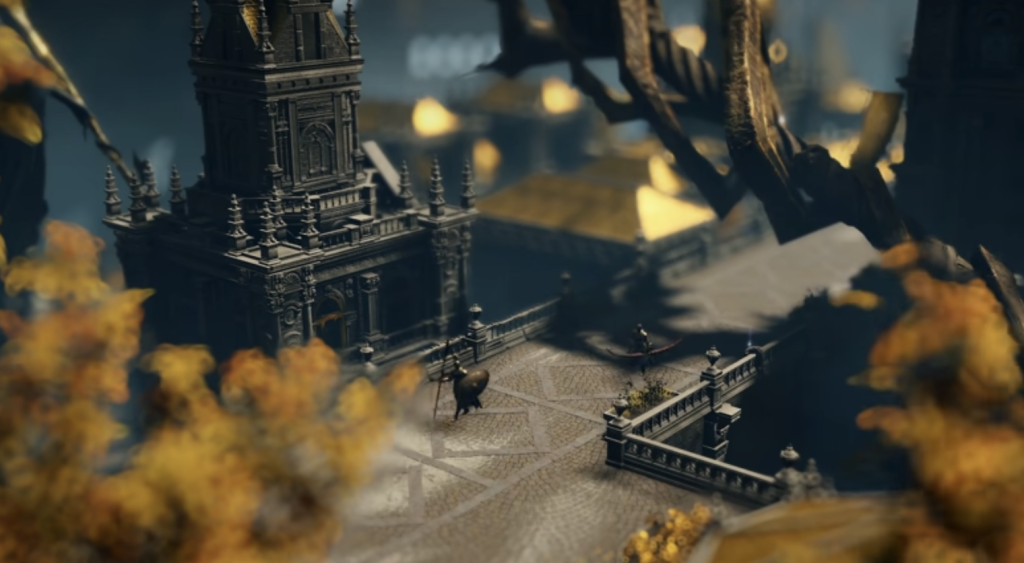 27:27 What a typical project Zomboid Run looks like, by Pathoze (26 Jan 2022)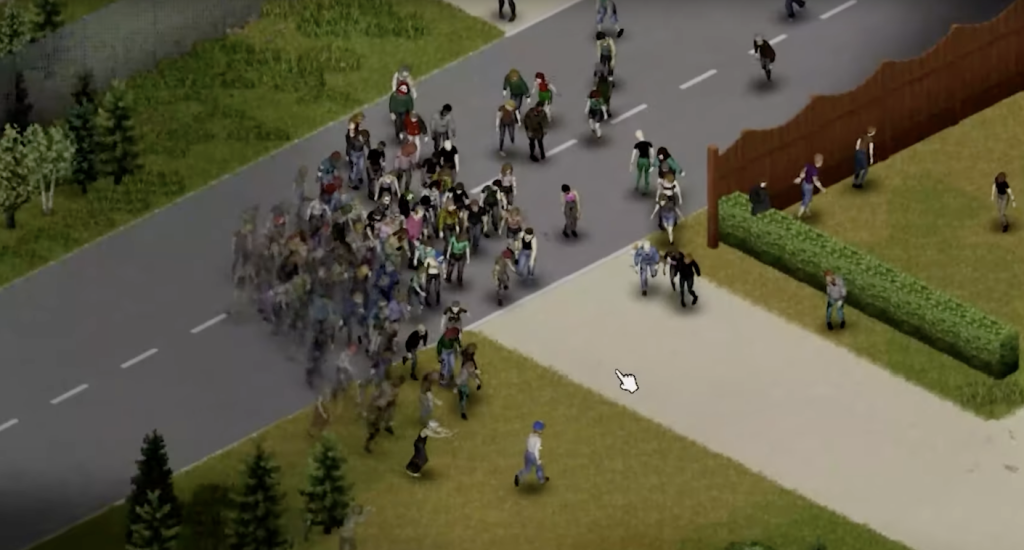 31:45 Discussion: using live action with machinima footage in films, what are the challenges?
Examples mentioned –
39:11 Damien's The Great Bug War on Machinima Expo (8 December 2014)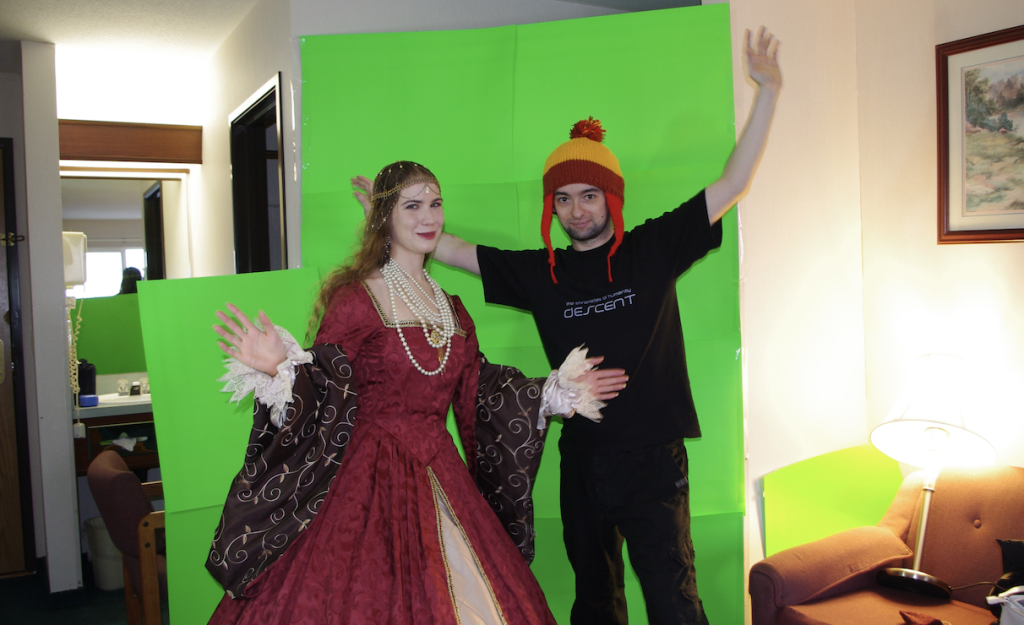 46:12 Ricky's reference to a 2D/3D combo – Carson Mell's TARANTULA A-1 : Nightmares (5 August 2012), shot in  Los Angeles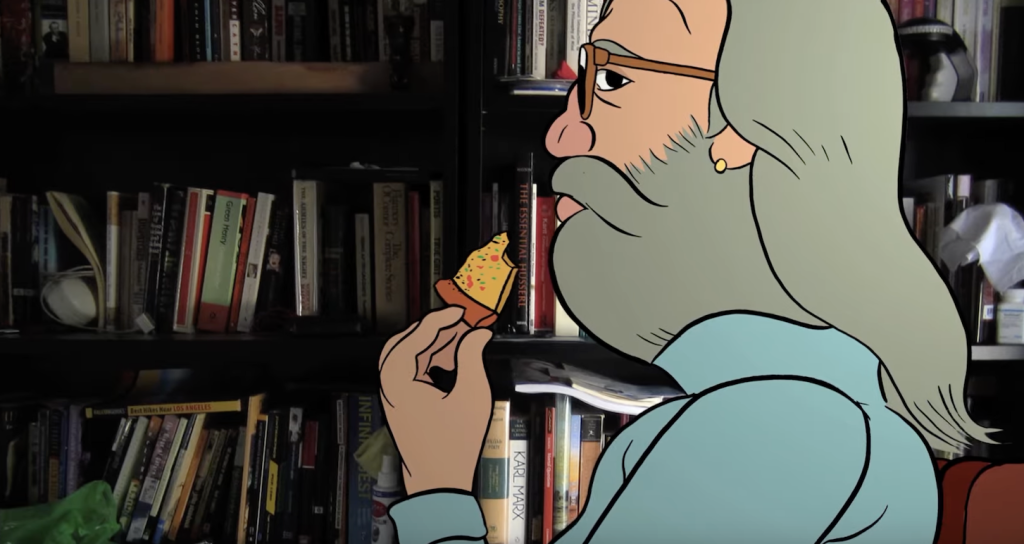 48:30 Phil Tippett's stop mo film Mad God, including live action with animation (now available on Shudder TV)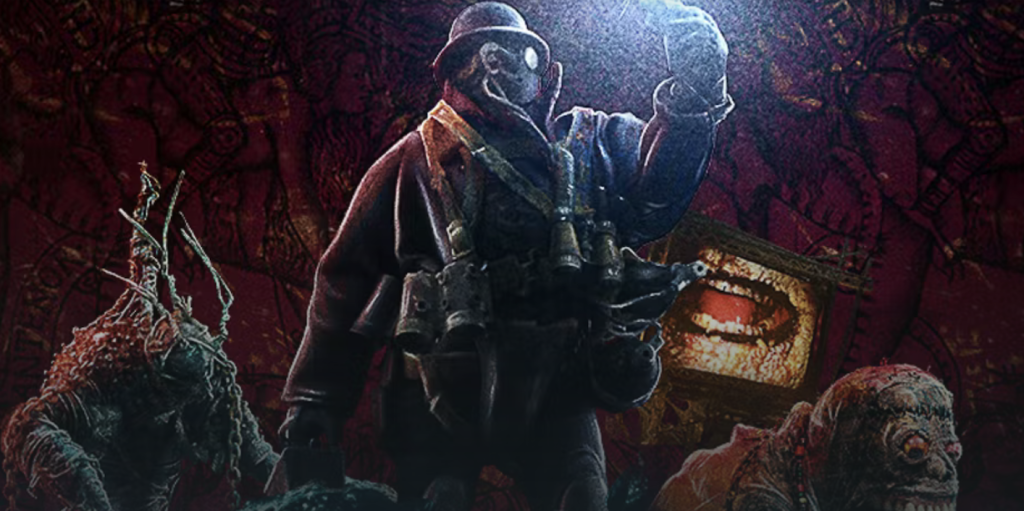 51:20 Tutsy Navarathna's film, A Journey into the Metaverse and an interview we did with him on the podcast in Season 1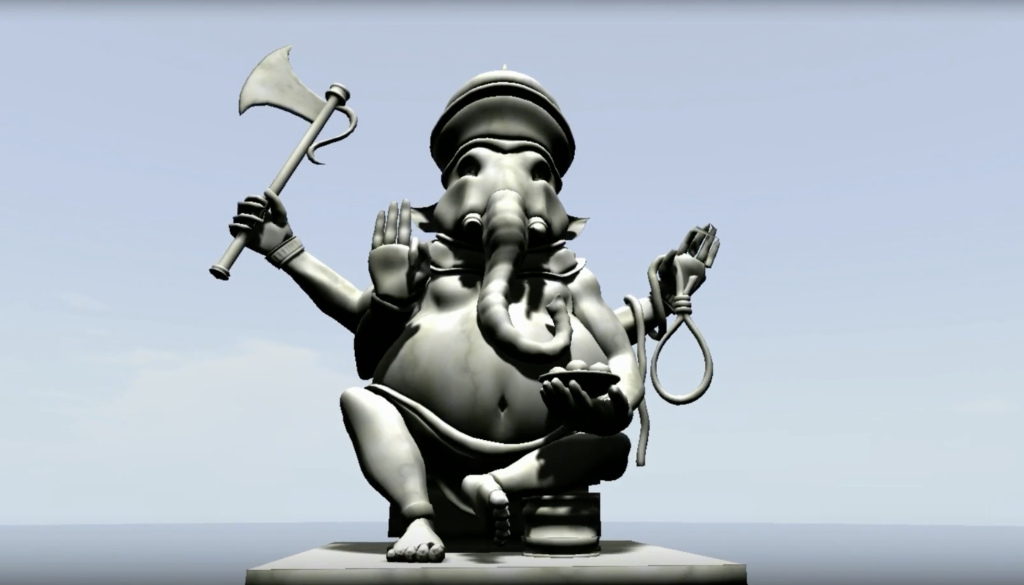 Tags
2d
,
3d
,
BlackMagic
,
Carson Mell
,
DaVinci Resolve
,
Elden Ring
,
Flurdeh
,
Folklore of Phasmophobia
,
gamespot
,
Great Bug War
,
iClone
,
JSFilmz
,
Kim Genly
,
live action
,
Machinima
,
machinima podcast
,
Nvidia
,
Omniverse
,
path tracing
,
Pathoze
,
Phil Tippett
,
The Digital Dream Club
,
unreal engine
,
Zomboid Run