In this episode, Tracy, Ricky, Phil and Damien cover the relevance of Nvidia's special address at CES for machinima creators, Adobe's Project Shasta, Kerbal Space Programme, the uptake in VR kit over the Christmas period, growth in machinima, NFTs, Philip Rosedale's return to the Second Life fold, the nail in RoosterTeeth's RVB saga, Minecraft's and Rockstar's astonishing achievements, Ben Grussi's history episodes and discuss two great questions posed by our followers: what's the difference between machinima and animation and what's the advice for adapting prose to visual media formats.
YouTube version of podcast
Show Links
1:10 Nvidia's special address at CES, points relevant for machinima creators eg., Omniverse, AI
12:55 RDR2 images in the news!
13:40 Austin Film Festival
14:24 Adobe Project Shasta for audio recording
14:56 Kerbal Space Programme 2 impending launch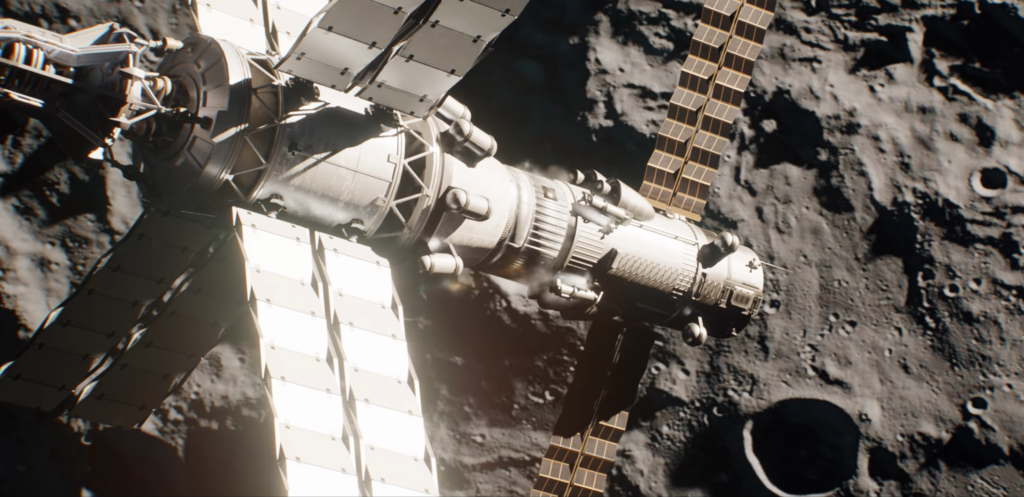 16:25 Machinima growth observations
17:28 VR growth observations
19:46 NFTs observations – Peter Molyneux and John Gaeta
23:57 Philip Rosedale and the future of Second Life for creators
40:30 Halo Xbox 360 multiplayer servers close – the end of the story for Rooster Teeth's RVB series?
42:50 Ben Grussi's history of machinima episodes of the Completely Machinima podcast
44:34 Matthew Loris/Zeke: what are the differences between machinima and animation discussion; Completely Machinima interview with Mr Anymation, Tom Jantol
1:00:48 Rockstar's lawsuit against a modding group
1:02:21 Minecraft's astonishing video reach
1:03:43 Pandora's 3d Films: adapting prose to visual media formats preliminary comments
Tags
Adobe
,
Austin Film Festival
,
Ben Grussi
,
CES
,
growth of machinima
,
Halo
,
John Gaeta
,
Kerbal Space Programme
,
Matthew Loris
,
Minecraft
,
NFTs
,
Nvidia
,
Nvidia Omniverse
,
Omniverse
,
Pandora 3d Films
,
Peter Molyneux
,
Philip Rosedale
,
RDR2
,
Rockstar
,
Rooster Teeth
,
RoosterTeeth
,
Second Life
,
Tom Jantol
,
VR
,
Xbox
,
Zeke