In this episode, Ricky, Tracy, Phil and Damien review latest machinima and virtual production news items: contest updates, amazing new music videos made using Unreal Engine 5, how to turn MidJourney creations into 3D objects ready for animation, bringing in3D avatars from your phone into Reallusion's Character Creator 4, Dreamwork's Moonray becoming open source, Nvidia Omniverse 2022.1 update, Adobe Premiere Pro's filmmakers guide, Lynchland in Second Life and more! 
YouTube Version of this Episode
Show Notes and Links
0:27 Nvidia Omniverse Machinima Contest #madeinmachinima results, entries showreel, announcement of winners at SIGGRAPH and links to winners (via 80.lv) Simon Lavit and runners up Nicklas Lotz and Ted Saguindel
2:54 Tracy's interview with John MacInnes on his latest Unreal Challenge contest: Mood Scene – the contest begins 1 Sept
5:44 Unreal Engine's Better Light Than Never contest results sizzle reel and 80.lv article about winners
6:19 Jackson Wang's Cruel video, using Unreal in his virtual production process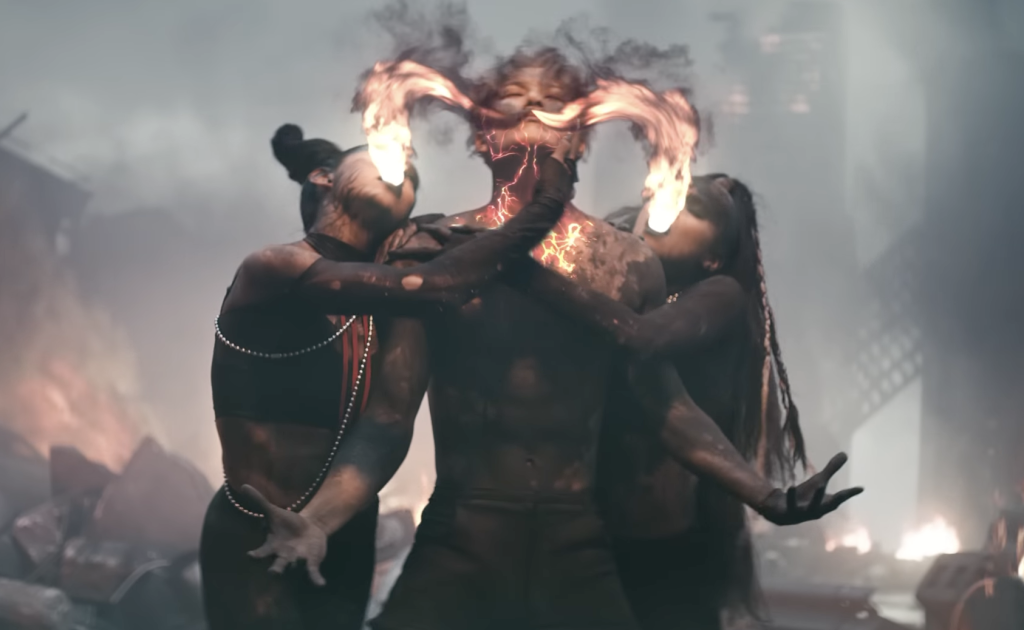 7:01 Also using Unreal in a music video, Sagans on Coherence using Katherine Crowson's software Disco Fusion
7:28 Pavel Oliva's desert kit mod
7:48 Game Art Experiments' tutorial on turning AI generated images from MidJourney into 3D format
8:32 Turning in3D Avatars into Reallusion's Character Creator 4 avatars with just a quick scan using your mobile phone!
9:36 Trailer for an upcoming fan film by Unreal Cinema, made in Unreal Engine 5: Star Wars Knights of the Old Republic, Kotor: Episode 1 – The Spire, premiered 5 August 2022
11:31 Dreamworks announces that its Moonray platform will become open source
16:22 19-20 September, remember the Nvidia GTC event is always worth following!
17:50 Film Music.io website update
23:00 Nvidia Omniverse Audio2Face update 2022.1 – using emotions
28:19 Adobe's Premiere Pro guide for filmmakers
32:04 Lynch-land in Second Life – for all those lovers of David Lynch films
33:09 Update: changing our news episodes format – what do you think to our plans?