This week's Tech Update picks for machinima, virtual production and 3D content producers:
Nvidia RTX4080
Nvidia is launching two RTX 4080 graphics cards in November… you know what they say, you wait ages for a bus and then two come at once: the RTX 4080 12GB and RTX 4080 16GB. Here's the story on PC Gamer's website. You can also catch up on all latest Nvidia's announcements made in Jensen Huang's (CEO) keyote at GTC in September in this video and on their blog here.
Ricky comments: Of course it was only a matter of time before NVidia announced the 40x series of RTX graphics cards. Two models have been announced so far, the 4080 and the 4090, with the 30x series sticking around for the lower price range. My guess is so they can focus their resources on producing more of just two high end cards instead of a whole range. Although given the prices of these new cards ($800+), I think I'll be sticking with my 3070 for the time being.
UE 5.1.0
Unreal Engine have teased the new features coming to V5.1.0 – see the features documentation on their website here. Onsetfacilities.com has produced a nice overview – link here – and a nice explainer by JSFilmz here –
Cine Tracer
Check out the new Actor Animation system in Cine Tracer v0.7.6. This update gives the Actors a set of talking animations that can be used as an alternative to the Posing system.
Follow the socials on Instagram and download Cine Tracer on Steam
Sketchfab
Sketchfab is doing a weekly listing of top cultural heritage and history models – these are actually pretty amazing and of course downloadable (for a fee)!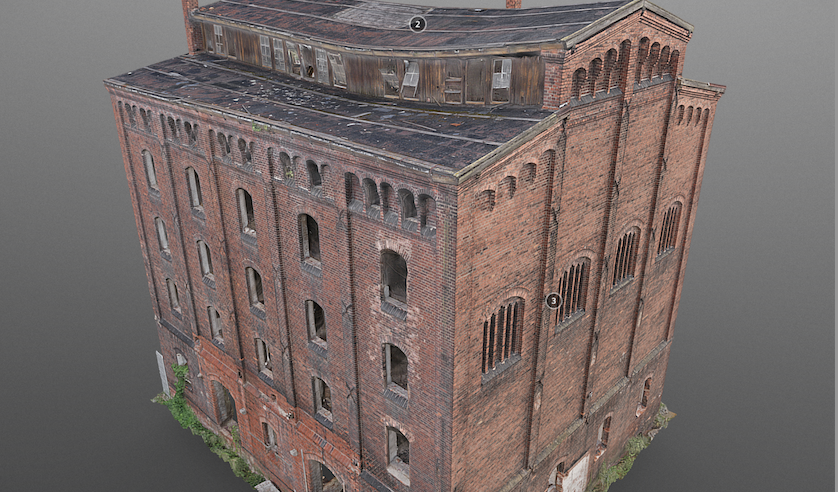 DALL-E
DALL-E, one of the creative AI generators that is all the buzz at the moment, has developed a new feature called Outpainting which can help users extend an image beyond its original borders by adding visual elements in the same style, or taking a story in new directions. This could be great for background shots in virtual productions.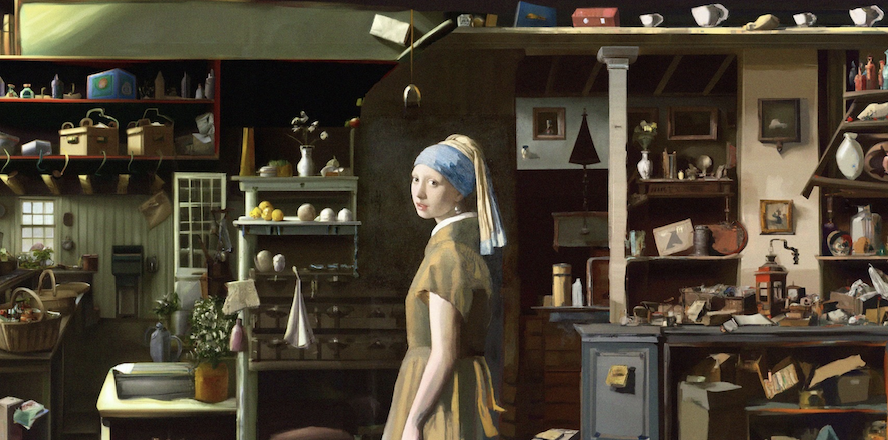 Second Life
Second Life have launched a puppetry project for their avatars. As Wagner James Au reports in his regular blog on all things metaverse and Second Life in particular, this is using a webcam and mocap. Check out Au's review of it here and go directly to Second Life here to read their post about it and follow their channel on YouTube for latest updates and how-tos here.
Eleven Labs
Eleven Labs have launched Voice Conversion. This lets you transform one person's voice into another's. It uses a process called voice cloning to encode the target voice – ie, the voice we convert to – to generate the same message spoken in a way which matches the target speaker's identity but preserves the original intonation. What's interesting about this is the filmmaking potential but of course there are very clearly IP interests that have to be considered here – it has potential for machinima application but beware the guidelines on using it. Importantly, note that it is primarily going to be used as part of an identity-preserving automatic dubbing tool which Eleven is launching in 2023. More here on this and the guidlines on using Voice Conversion.