In this episode, Phil leads the month's news for machinima creators. We kick off with the Nvidia's Machinima Contest, the Omniverse Create and Machinima apps, GTC conference recordings, the addition of Reallusion's ActorCore library to the Omniverse platform and ask 'how well do laptops cope with RTX cards' (what do you think)? Damien reviews Concert Creator AI for piano with a rendition of Battlestar Galactica's Kara Remembers piece, Tracy talks about another of her projects demonstrating creative applications of AI (the Art AI Festival) and Ricky highlight's Phil Tippett's completed Mad God film project. Other film contests reviewed are the Real Time Shorts Challenge and the Milan Machinima Film Festival and the news of an upcoming Shakespearean performance in GTA Online by Sam Crane. Tracy reviews Draxtor Dupres' major pandemic machinima film project comparing virtual life in Second Life and Animal Crossing. We discuss the Unreal 5 City Sample, Unity's Enemies (hiding under the UE bushel) and Ricky's Paperback Show. Phil also teases us with rumours about GTA6.
YouTube Version of this Episode
Show Notes & Links
2.35 Nvidia Omniverse Machinima contest, assets and prizes
4.18 Nvidia's GTC conference recordings – worth the watch!
6.23 How are RTX cards coping with heat in laptops?
6.34 Nvidia Omniverse Create and Machinima apps
10.17 Reallusion's ActorCore library now available for Nvidia Omniverse
12.51 Concert Creator AI creator for music and Damien's animation of Kara Remembers (Battlestar Galactica) test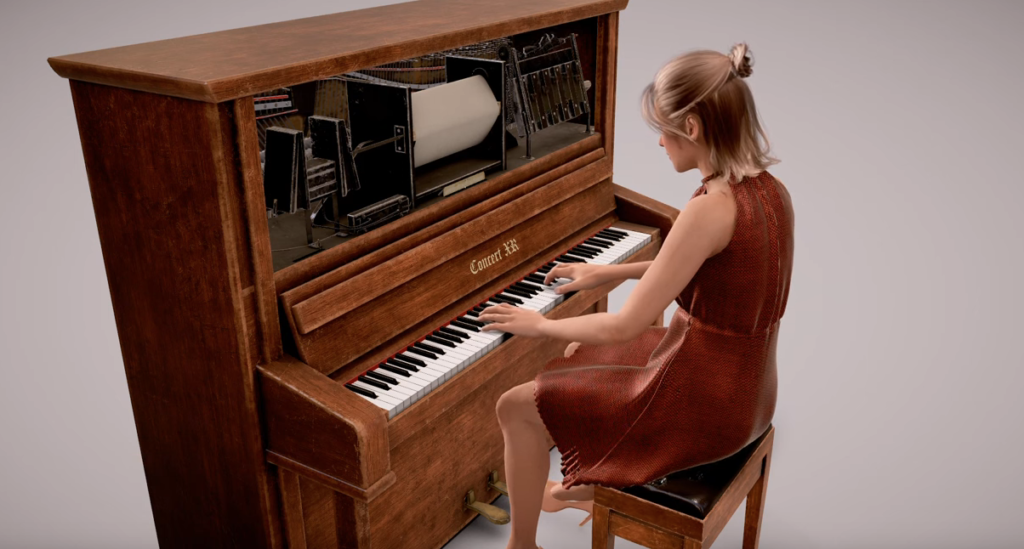 16.16 Art AI Festival in Leicester, creative application of AI including a YouTube channel of presentations
19.49 Mad God by Phil Tippett, film now completed and available on Shudder TV (subscription-based horror streaming channel)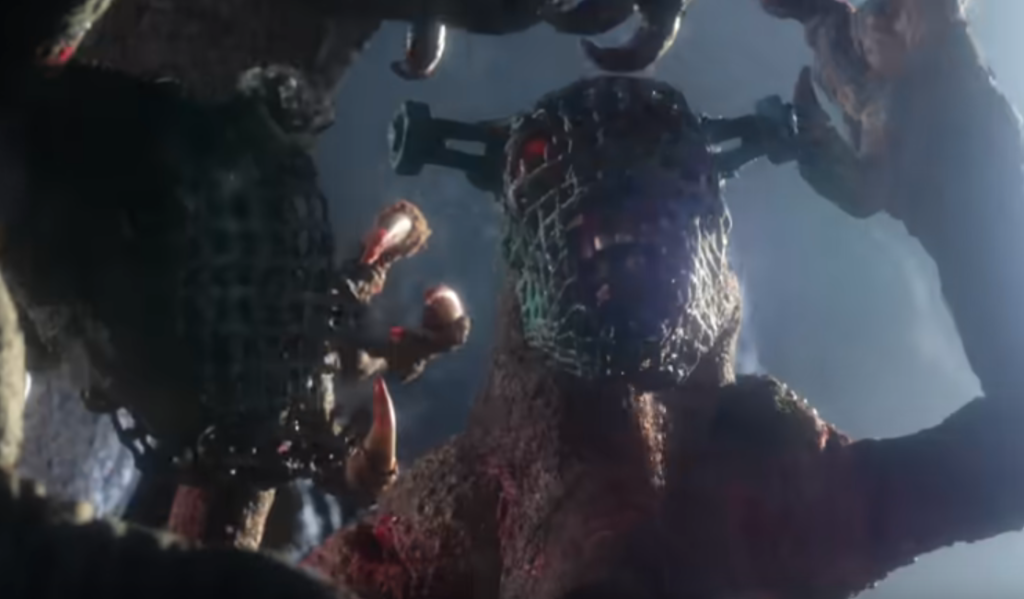 22.43 Real Time Shorts Challenge competition (John MacInnes) overview
25.29 Milan Machinima Film Festival overview and Critics' Choice Award, We Are Such Stuff As Dreams Are Made On (Shakespear's Tempest performance) by Sam Crane (GTA Online) and current project to perform Hamlet in GTA Online
28.57 Virtual Cultures in Pandemic Times by Draxtor Depres, comparison of life in the metaverses, Second Life and Animal Crossing, during the pandemic
34.47 Matrix Awakens Experience City Sample available for PC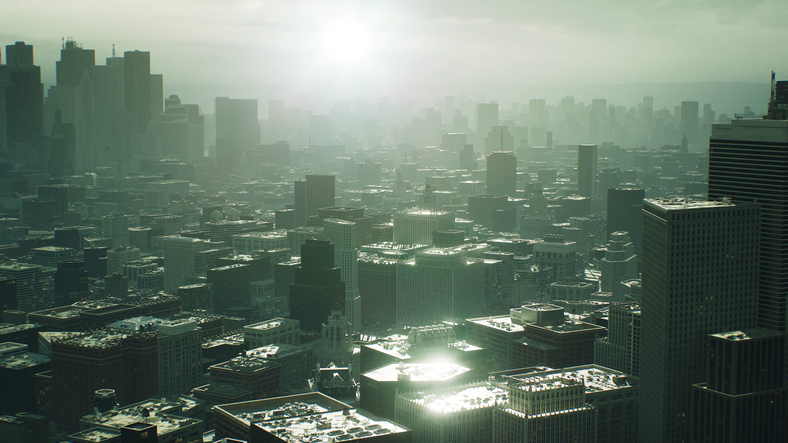 39.52 Unreal 5 update is great for machinima creators (Kim Libreri's keynote and The Matrix Awakens: creating a world tech talk)
42.10 GTA 6 rumours!
43.20 Unity realtime cinematic, Enemies and Unity for machinima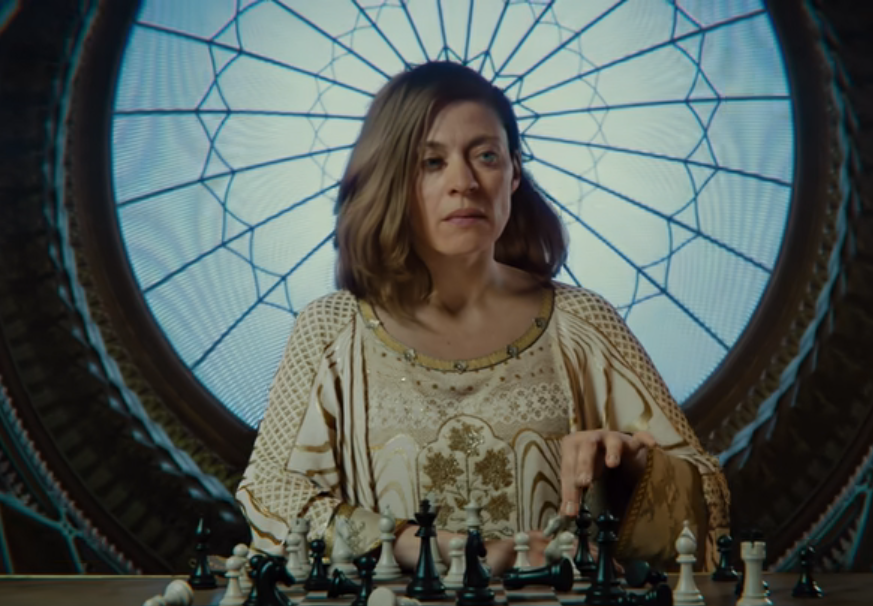 46.23 Don't forget to read! Phil's recommendation: Stanislaw Lem's Solaris, acquired from Ricky's Paperback Show and book store
Tags
Animal Crossing
,
Art AI Festival
,
Battlestar Gallactica
,
City sample
,
Concert Creator AI
,
Draxtor Depres
,
GTA
,
Hamlet
,
How do RTX cards perform in laptops
,
iClone
,
John MacInnes
,
Kim Libreri
,
Machinima
,
machinima podcast
,
Mad God
,
Male Restroom Etiquette
,
Matrix
,
Matrix Awakens Experience
,
Milan Machinima Film Festival
,
Nvidia Omniverse
,
Phil Tippett
,
Real Time Shorts Challenge
,
Ricky Grove
,
Sam Crane
,
Second Life
,
Shakespear
,
Shudder TV
,
Stanislaw Lem
,
Tempest
,
UE5
,
Unity
,
unreal engine
,
ZS Overman